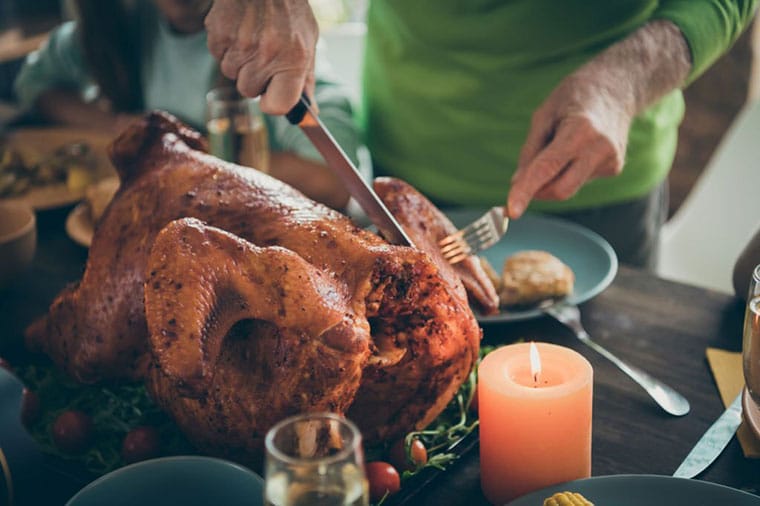 Thanksgiving Vacations: The holidays can be a time of family gatherings, big meals and sometimes lots of stress. Nothing kicks off the holiday season with a tone of relaxation like a vacation for the whole family. In this article I have compiled a list of the greatest Thanksgiving destinations where you can have your turkey without the side effects of extended family drama.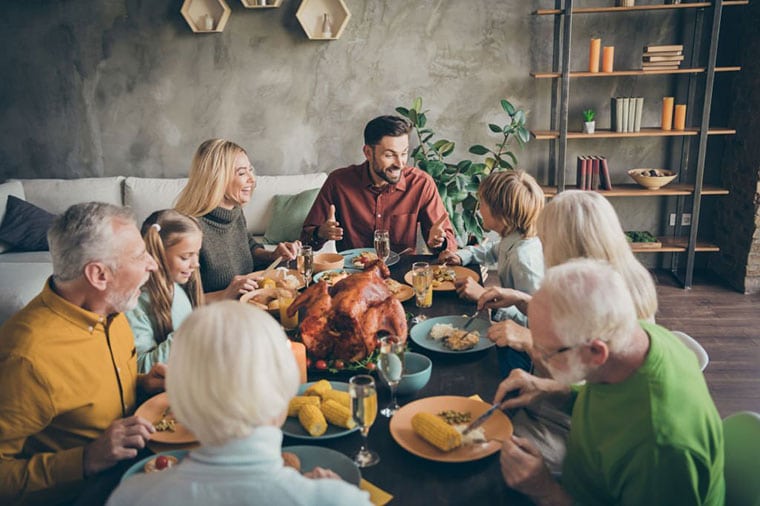 Thanksgiving Vacations in Charleston, South Carolina
Charleston is a historic city nestled in the South and is the coldest destination featured on this list. The Inn at Middleton place is a sought out locale for Thanksgiving travelers. This charming inn hosts a House Museum that features some memorabilia from its founding father, a signer of the Declaration of Independence.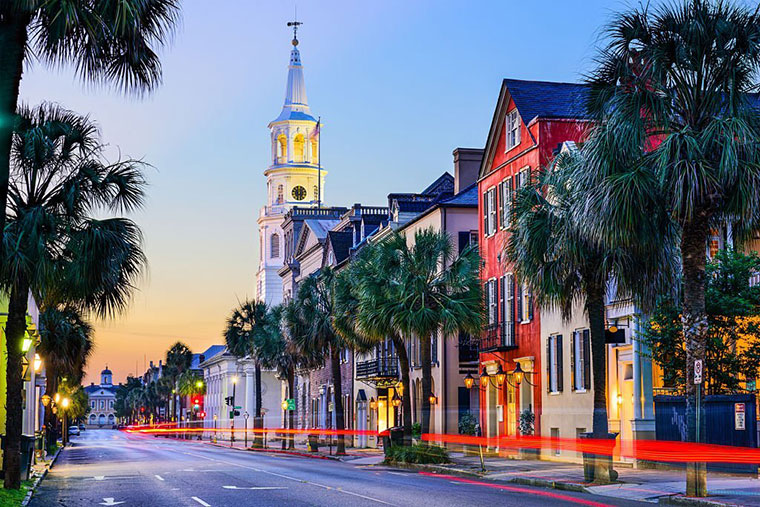 The Inn hosts a fantastic southern Thanksgiving buffet at the Middleton Place restaurant. On their 271 year old plantation amongst wise old oak trees, diners are fed delectable traditional Southern Thanksgiving meal. Visitors can make reservations to eat under the gorgeous white tent in this divine outdoor setting, certainly a Thanksgiving getaway that keeps with our traditional ideas of the holiday.
North Captiva, Florida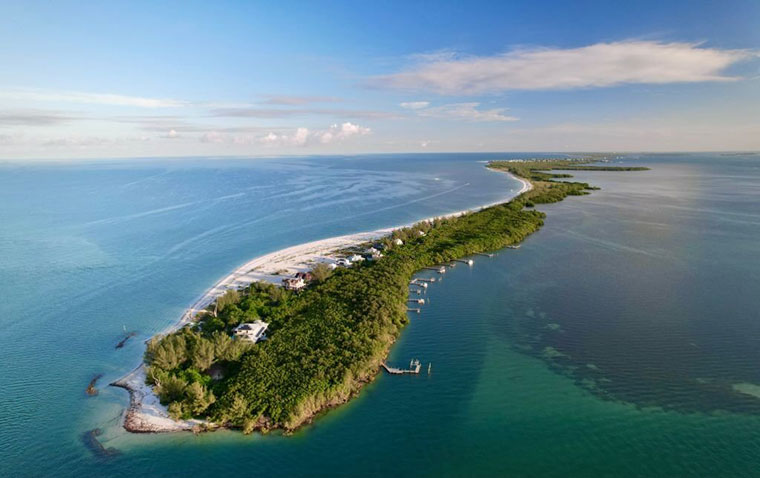 As many Thanksgiving day approaches so does the looming weather of Winter in many locations around the nation. When planning your Thanksgiving vacation chase the sunshine to Barnacles Island Resort in North Captiva, Florida. This family friendly island retreat offers a bountiful amount of fun to keep the kids busy while still promoting a relaxing island atmosphere suitable for parents escaping hectic work schedules.
At Barnacles Island Resort the family can enjoy activities together on land or at sea since Florida famously experiences gorgeous, year round sunshine. They make kayak rentals and guided fishing trips available all year, so you can explore the vast ocean with your family or solo. Guests of the resort are also able to visit the Island Ice Cream Parlor with the kids or book the Barnacles restaurant for your elegant Thanksgiving dinner. The options for fun are endless and escaping the blustery Winter weather is worth it for this great island getaway.
Laguna Beach, California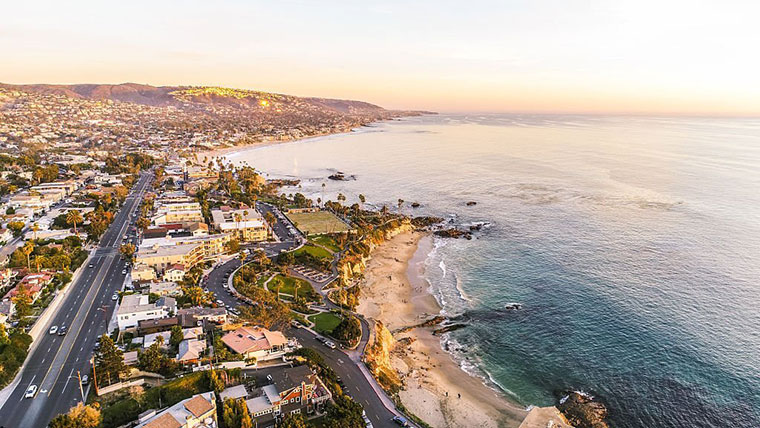 On the ocean cliffs of Southern California you can find the Montage Resort in Laguna Beach. This luxurious beachfront hotel is privy to some of the most gorgeous coastline views in the state. Guests can partake in relaxing on the sand on the private Montage beachfront, partake in kayak rentals or splash around in the pool. Their property is also located walking distance from famous Laguna Beach eateries, shopping destinations and art galleries, making this location truly one of the best for exploring the delightful beach town of Laguna.
Every year the award winning restaurant in the Montage Resort hosts a swanky Thanksgiving buffet with live entertainment. Those interested can choose between a tasting, a buffet, a la carte dining, a chef's tasting or a four course prix fixe menu. These fantastic options for your holiday meal are further supplemented with the Laguna Beach restaurants that lie sprinkled through the surrounding area. Escaping the Winter weather for the everlasting Southern California sunshine is the perfect idea for your Thanksgiving rendezvous.
Information on the Montage Feast: Montage Laguna Beach
The Southwest is a prime Fall destination for those looking to relish in the sunshine reminiscent of Summer before the chill of Winter hits. Scottsdale, Arizona is a fantastic vacation spot that host year round warm and dry weather. Resorts and hotels throughout the area supplement this fantastic weather with spas, golf and other relaxing amenities.
For Thanksgiving day the restaurants of the town open their doors with amazing meal options ranging in price and menu options. Arizona is a state rich in Native American culture, what better place to celebrate the joining of Pilgrims and Natives than learning about the original inhabitants of our nation. Scottsdale is a great option for a Thanksgiving vacation whether you are travelling with or without children.
Avalon at Catalina Island, California for Thanksgiving Vacations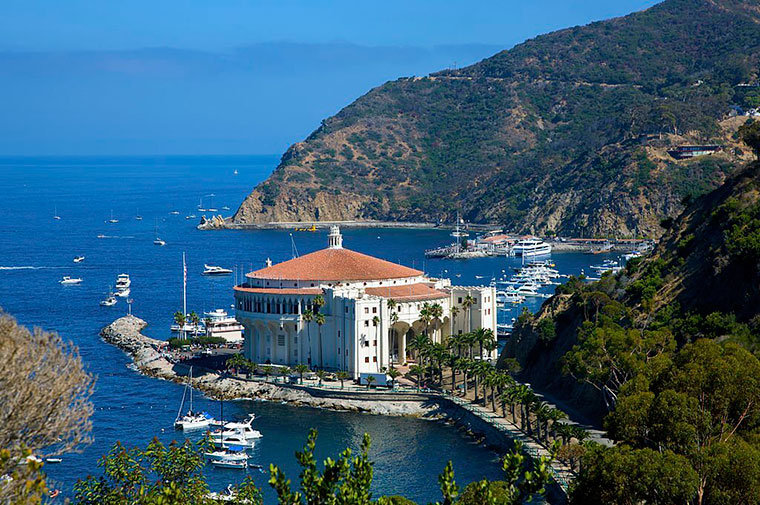 Not far off of the coast from our other California location on the list Catalina Island sits, accessible by boat and ferry. Catalina is a bit more affordable than staying at the luxurious Montage resort but still an enjoyable and warm Thanksgiving vacation haven. The warm weather and waters of Southern California are accompanied by great year round waterfront activities like standing paddle boarding and kayaking.
Avalon is a fantastic resort community on Catalina and their recently opened restaurant Avalon Grille is the place to be for Thanksgiving dinner this year. You and your family can enjoy the gorgeous ocean sunset as you dine on exquisitely crafted fare designed specifically with Thanksgiving in mind. This is truly one of the best Fall season island hot spot on the West Coast.
Avalon Grille: Dini Avalon Grille
Cara Wietstock is a freelance writer working out of Southern California, so she's familiar with great beach destinations.