Seats And Flights: A long haul flight requires comfortable seats and comfy flight. With most airlines, coach or economy seats are not particularly the most comfortable. Making your situation as relaxed as you can means a lot to your health and flight. Note that every airline has its own policies on various things including seats.
Wise flight choice
To get the best seat on a plane, start from the stage of booking. There are many options available and options must be weighed before any financial commitment is made. Firstly, minimize connections as much as possible, which translate into minimized travel time to your destination. For instance, there are those who would like to arrive in Hawaii from the other part of the world. The more time they spend on planes and airports the longer the long haul flight. You might have noticed flight delays are on the increase and the lesser the connection flights the lesser the possibilities of having a flight cancelled or delayed.
Seats on a larger plane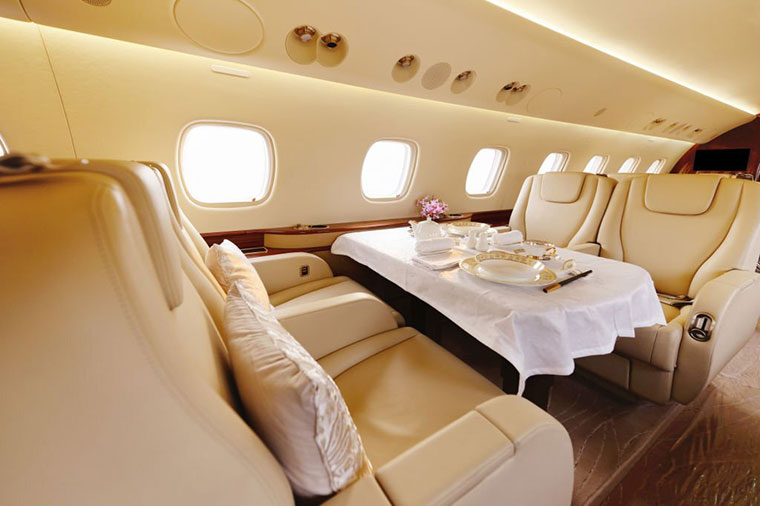 Since your flight will be a long one, you might want to select an aircraft that is larger or equivalent to a 767. This is because most 757s have different economy cabin configurations where the possibilities of getting a middle seat is way too high in a flight that could be spending more than six hours in the air. You will also find booking agents who allow you to see the available seats to make the right choice. In case the booking office is incapable of showing seat availability, try the website of the airline since it is possible to find if a particular seat is available after entering the date and flight number in their online checker. A larger plane means that in case you end up upgraded to business or first class, the seats will be comfortable and nice.
Wisdom of seat choice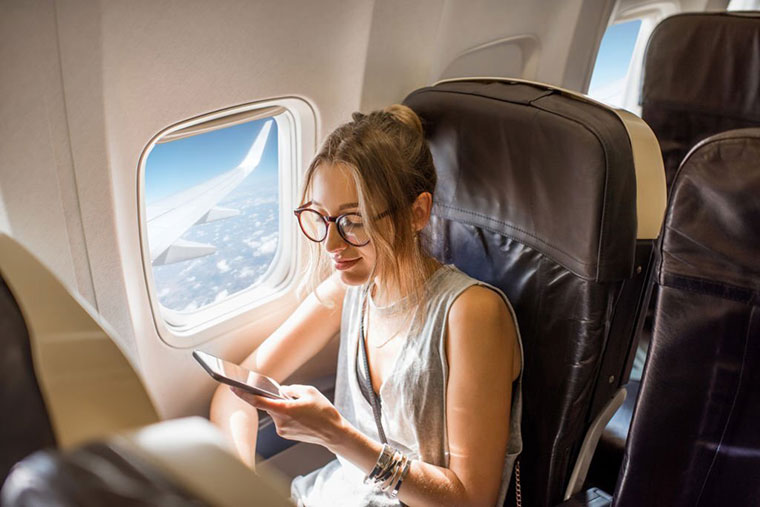 Even economy seats are not the same. Not many people like getting the middle seat in economy class at the back. Once you have booked the flight, you might want to get the best seat by having it assigned to you immediately. Those who have flown long distance recommend staying far from the seats at the center unless a group or family would like to sit in close proximity. Getting the seat at the back of the plane is also a blunder since the engine noise will be very high. At first you might tolerate it. However, when you spend more than seven hours in the air the engine noise will sour your nerves.
Best seats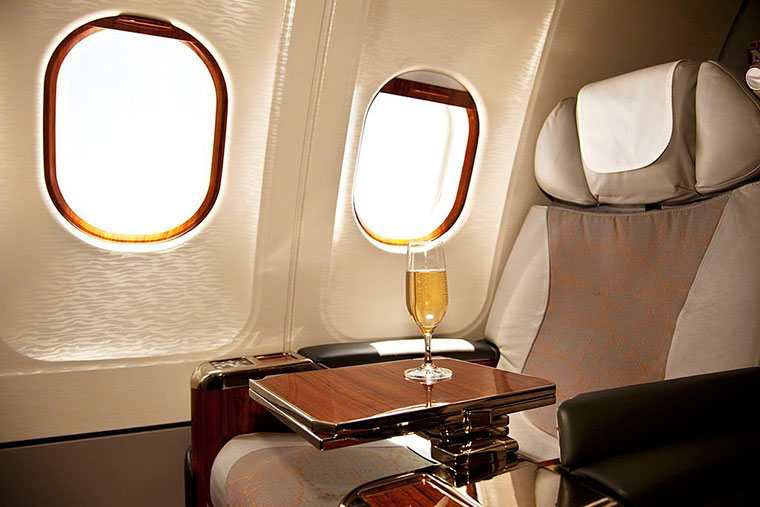 If the cost is right, business class seats are best and most comfortable in any plane. You can also choose two seats in an aisle or close to a window, especially if you are traveling as a couple, or two aisle seats close to one another. Exit row seats are other choices mainly for those who want some extra leg room and space. Ensure you have warmer clothing since most seats by the exit door are usually very chilly. You might also find economy seats provided with lots of leg room, sometimes entitled economy plus by some flight companies. They usually cost more.
About Author
Tracy is a travel blogger who loves to travel and posts on her awesome photoblog about her experience. Hope you like her article "Seats And Flights".