Ranch Vacations
Our crazy modern lives are for many, fast-paced, hectic and seem to flash past us in a flurry, while we rush from one place to another, barely having time to greet our families, let alone enjoy a meal with them. And before you know it, your kids have no interest in spending time with you; they would rather hang with their friends. Family holidays end up being a fight fest with too many different age groups arguing for their turn of activity, and you end up wishing you had never left home in the first place.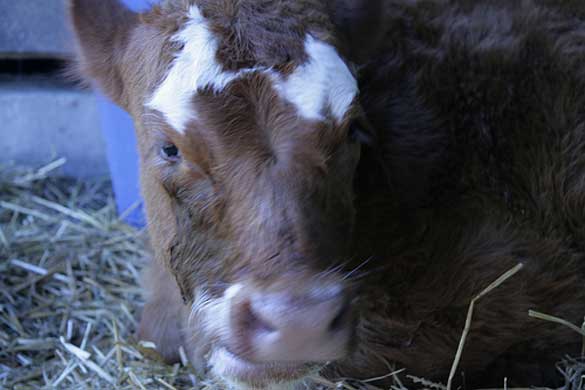 License: Creative Commons image source
But, then there is the family dude ranch holiday – a chance to completely get away from everything to immerse yourselves in the glory of nature, with plenty of fresh air and loads of fun for everybody. Even the most sullen of teenagers will have a wraparound smile, begging not to go home at the end.
Family Dude Ranch Vacations
Family dude ranch vacations are perfect because they cater for every age group and activity level. Are your kids nagging for an adventure holiday, where they can fish and camp and get up close and personal with nature? Are you dreading every minute of any type of adventure holiday with visions of a hard, lumpy mattress on the floor of a tent, no running water or place to plug in your iPad? Well, a family vacation will give your kids the rough and ready adventure they are after, as well as the 5-star luxuries and facilities you have become accustomed to – no lumpy camping mattress in sight.
If you are dragged out with your family to venture forth out into the wilds, the staff at a dude ranch will provide you with every possible bell and whistle to make your glamping experience a comfortable one. Complete with double beds, a hearty camp fire in the pit, you can spend a night out in the open without having to rough it with the kids.
 Not Bound by Seasons
Another fantastic aspect of a dude ranch vacation is that you are not bound by a season to go, and you and your family can have just as much fun in the middle of chilly winter, as you would have, if not more, in the heat of summer.
Let your kids try everything; a dude ranch is completely equipped for all ages and they can learn how to do some amazing things that will provide them with a lifetime of memories. There are exciting activities like fly fishing, zip lining, mountain bike trails, obstacle rope courses, volley ball, trap shooting and archery – with specialized equipment that is the right size just for the kids. Other facilities might include basketball, fully kitted out games rooms, hay rides, horse and pony riding, swimming, paddle boats, gold panning, rafting and much more.
Winter Activities
In winter, the line-up is even more exciting with sledding, snowshoeing, cross country skiing and tobogganing. All set in the lap of luxury, with the most incredible surroundings, with everything, including your meals prepared for you, all that is left for you and your family to do is to chill out and have fun together.
Jonathon Blocker is an expert on information regarding familiy vacation spots that everyone will love. Jon searches online for Colorado family vacations to find further information about what is offered.