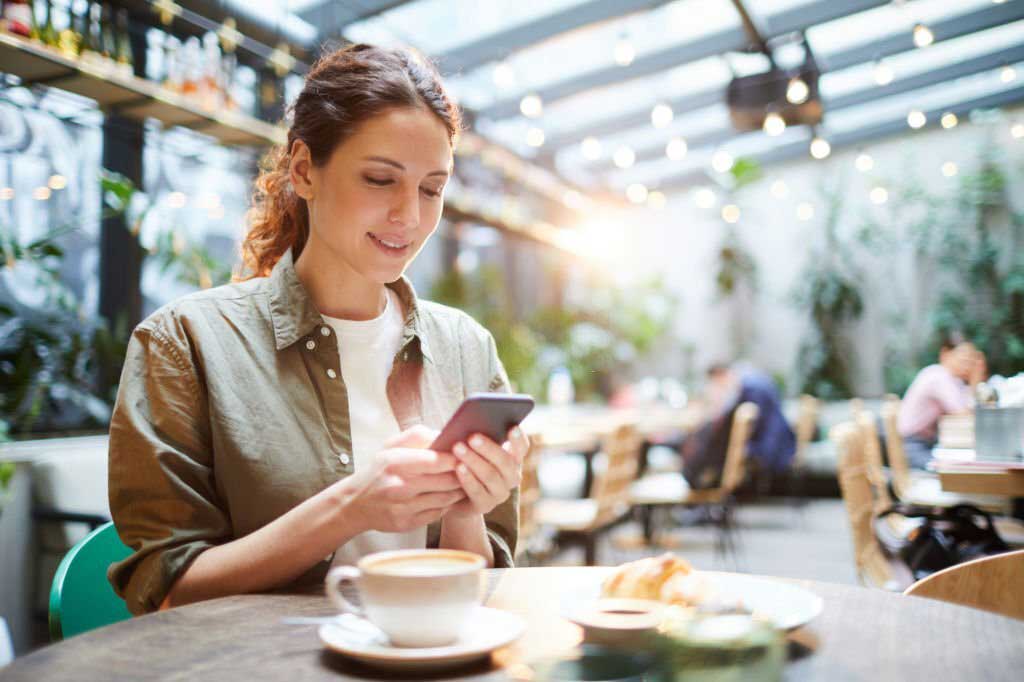 Interesting Restaurants Around the World: A good dining experience is not just about the food and the quality of service. The ambiance and concept of a restaurant also has big part in making the customers happy. That is why more and more people are looking for new food establishments where they can enjoy the ambiance while eating delicious food. Some people even travel to different cities and countries to look for restaurants with a well-rounded dining experience.
If you are one of those people, check out these quirky restaurants around the world you must try:
Ninja New York
New York, USA

Are you a fan of Japanese food and culture? If you don't have money to fly to Japan, then head to Ninja New York instead. Enjoy the 15th century feudal village concept of this restaurant, while waiters in black ninja outfit, occasionally do stunts for your entertainment. Before you could get a table, you need to pass a maze-like walkway full of ninja adversaries, so be prepared.
Restaurant De Kas
Amsterdam, The Netherlands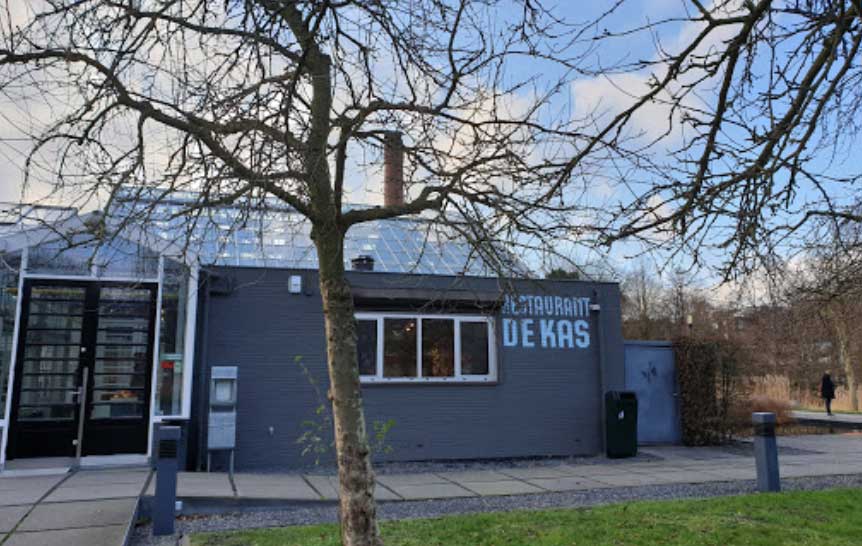 Build from a re-purposed greenhouse, Restaurant De Kas only use the freshest ingredients they grow in their own farm. Because of this, the taste and flavor are kept intact when served to the customers. The restaurant is covered in glass and outside is a park that adds natural ambiance. This famous establishment is owned by Michelin star chef, Gert Jan Hageman, so it is nor surprising why the food here tastes so divine.
Black by Ezard
Sydney, Australia
There are plenty of interesting restaurants in Sydney, but if you want quiet amidst the bustling streets of Australia's capital, then head to Black by Ezard. This restaurant's sophisticated interior and cozy ambiance is a perfect place to bring your date. The view of Sydney's captivating skyline will definitely make your date swoon. You can enjoy American grilled food and European contemporary dishes, in an intimate dining experience, something not plenty of restaurant offers.
Home World Maid Cafe
Tokyo, Japan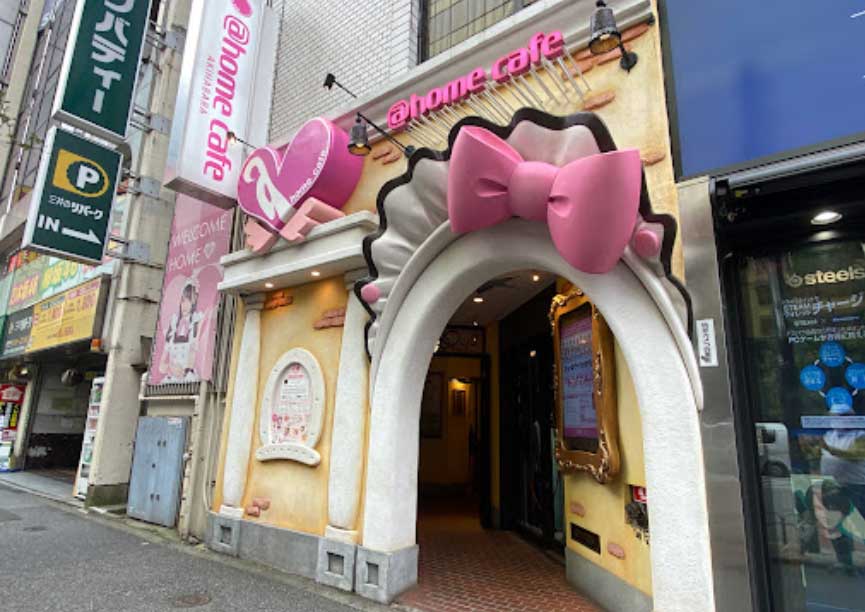 Home World Maid Cafe is famous among Japanese and foreign people because of their sweet desserts and cute concept. Here, the waiters wear Lolita fashion complete with doll eyes, vibrant wigs and false eyelashes. They are super cute and lovely that kids adore them. The waiters go beyond serving cakes and play with the children as well.
Sarastro
London, United Kingdom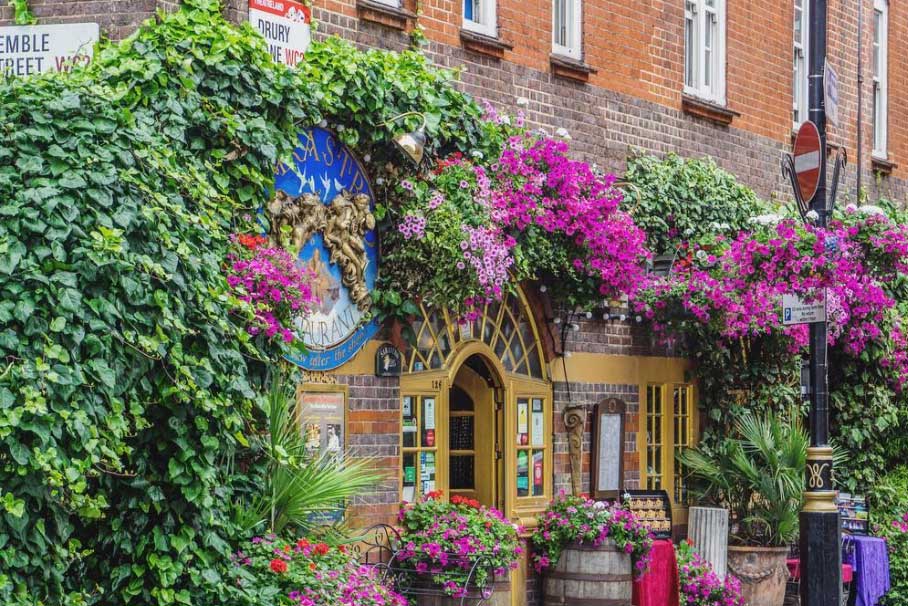 For eccentric and theater-loving people, Sarastro is the right food destination for you. Designed with elaborate stage set and opulent furniture, this restaurant has already established a name among theater fanatics. Aside from their fancy dishes, Sarastro completes their one of a kind dining experience with a live opera and Motown shows.
Dans Le Noir Restaurant
Paris, France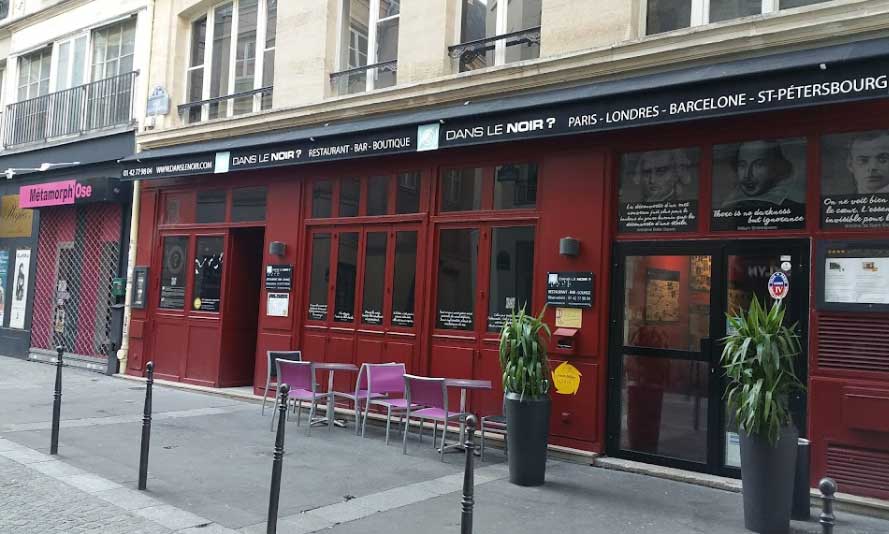 Plating is important in some fine dining restaurants but not here in Dans Le Noir where patrons are put in to a dark room to block their sense of sight. You are given a set of unnamed meals, and you have to trust the chef to satisfy your taste buds. It is good to note that waiters in the restaurants are blind so they can serve you with ease despite the darkness.
While these restaurants give an exciting and fresh dining experience, it would be boring if you try them on your own. So, invite your friends and family and enjoy a night of good food, laughter, and entertainment.
Hope you love reading "Most Interesting Restaurants Around the World". Share your view in the comment section below.