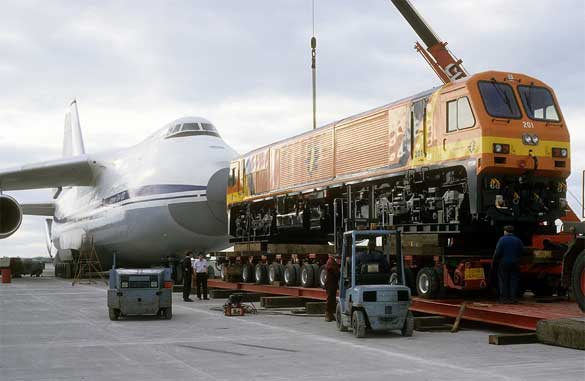 Photo Credit: Jonathan McDonnell
The construction industry is booming, particularly in many developing nations that are looking to purchase heavy machinery not available in their own countries. This is a great opportunity for construction companies in the US to export their products to a new market. Many construction companies have apprehensions about how to export their machinery efficiently. You may also be wondering about the rules and regulations regarding customs and other legal issues. Here are some tips to help you get thinking about how to find the best international shipping companies that will answer all your questions and make you feel more comfortable with handling your expansion.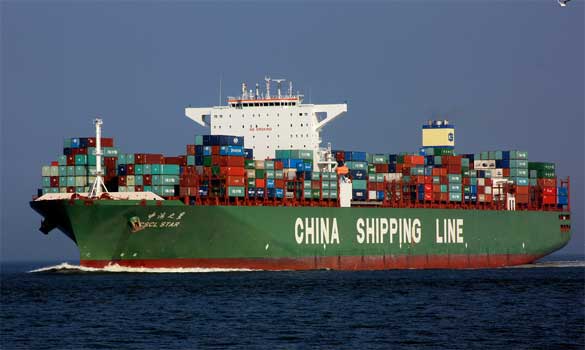 Photo © cuxclipper
An international shipping company should have great customer service. The company should have customer service professionals who are trained to listen to your needs and answer your questions thoroughly. Do not tolerate a company that does not answer your voice mails, consistently gives you wrong or inconsistent information, or generally seems disinterested in your business goals. Think about your own standards for customer service. If the shipping company cannot meet or exceed your policy on how you treat your customers, look for another company that will treat your business with courtesy and respect.
Find out what type of shipping containers will be used for your machinery. You want containers that are not susceptible to the environmental elements like rain and heat. It is very expensive to ship heavy machinery to another country, only to have to pay for repairs the second it touches ground.
Ask about what they know about shipping protocols. This is important as the customs rules in the US as well as those in other countries can differ greatly. Experienced international shipping companies will know what organizations they need to be licensed with and a host of other elements that will ensure reliable delivery.
If you know what developing country you are shipping to, ask if they have experience shipping to that country. The legal process in some developing nations is often complicated by corruption, making it difficult to figure out what is law and what is not. Shipping agents should have experience in helping you to navigate what you will need once your machinery reaches its final destination.
You also want to find out if the shipping company's services are customizable to your needs. If their rules are rigid and are not willing to accommodate your business, then continue to search for other companies that can.
Find out the full price of everything that is involved with shipping your heavy construction vehicles. Sometimes shipping companies will add fine print to their contracts with hidden fees, taxes, costs for containers, etc. Be sure to communicate with your shipping company of choice to ensure that you know exactly what you are paying for.

Photo Credit: JAXPORT
Any construction business looking to expand into new markets should thoroughly do their research. Be sure to get company referrals, the same as you would do with any other part of your business. You can try contacting the Better Business Bureau to see if there have been any official complaints against the company you are considering using.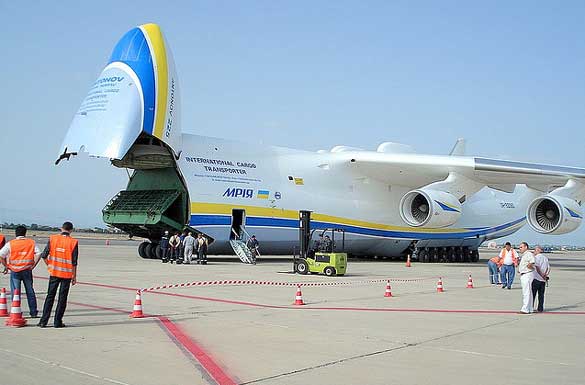 Photo Credit: Samuel Taroyan
David Bloomer working in international shipping and is also a freelance writer.