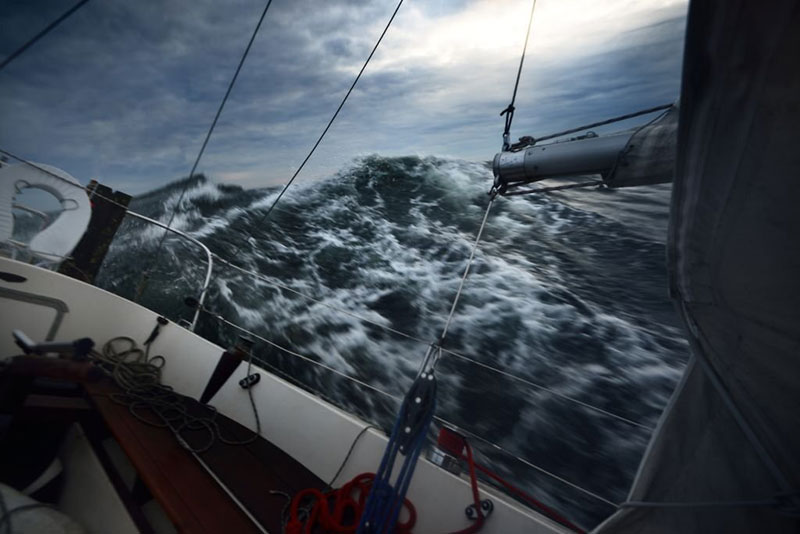 Hazards You Might Face At Sea: If you operate a vessel and have staff working for you on your boat then you have a responsibility to do all you can to keep them safe. There are numerous hazards you will face when you get out to sea and you need to be fully equipped and prepared to deal with them. Doing a full risk assessment will help you to identify potential hazards and put a risk management system in place. Here are some of the most common hazards you will face when you are out at sea and how to prevent them.
Getting Lost
Getting lost might not sound that dangerous but the consequences can be disastrous. Successful navigation is key to operating a ship safely. To prevent getting lost at sea make sure you have all the necessary navigation equipment. It is a legal requirement for all ships to have an ECDIS, which means Electronic Chart Display and Information System. This device uses real time information to pinpoint your location and help you plan safe routes.
Obstacles
There are many obstacles that need to be safely avoided, and you can't always rely on your vision to help you spot things. Poor visibility is common and electronic devices are required to pick up obstacles before you get anywhere near them. This includes lands, debris and even other ships. An ECDIS can show objects in the surrounding area and help you so avoid obstacles.
Fire
Fires are actually quite common at sea. Make sure all your staff are trained on fire safety and they know exactly what to do in the event of a fire. Ensure you have all the necessary fire equipment on board. Take case when using cookers on board and keep any sources of electricity away from water. If you have staff that stay on the ship overnight then get a fire alarm installed.
Illness
With lots of people in a confined space, it is easy to spread germs. Illnesses tend to spread like wildfire on board ships. If anyone shows signs of being sick or develops a bug make sure they are quarantined from the rest of the crew. Pack first aid kits and medication on board so that you have access to medical equipment should anyone get sick or injured. It's definitely worth checking the health of your crew members before they get on board. New staff might be prone to seasickness so bring seasickness tablets just in case.
Storms
The weather out at sea can be completely unpredictable. Many ships have been lost to terrible storms and if you get stuck in one you could find yourself in a very tricky situation. Make sure you monitor maritime safety information broadcasts, check the weather before you go and keep an eye on things while you are out at sea. If the weather is forecast to be bad then consider postponing your journey, it's just not worth the risk.
Slipping
Naturally the environment on board a ship is likely to be very wet and there could be water leaks. This makes it very easy for people to slip and injure themselves badly. You don't want to be a crew member down on a long journey because they got injured from a fall. Clean up any spillages and fix leaks where possible and make sure your staff wear suitable shoes with good grip. Falling over doesn't seem like a big hazard, but it is one of the most common causes of injuries at sea. Crew who have been working a very long day are more likely to fall so consider reducing working hours to minimise the risk.
Neil Maycock works full time for risk management who loves traveling and writes articles for various blogs on risk management. Hope you love reading ""Hazards You Might Face At Sea And How To Avoid Them" please share your view in the comment section below.