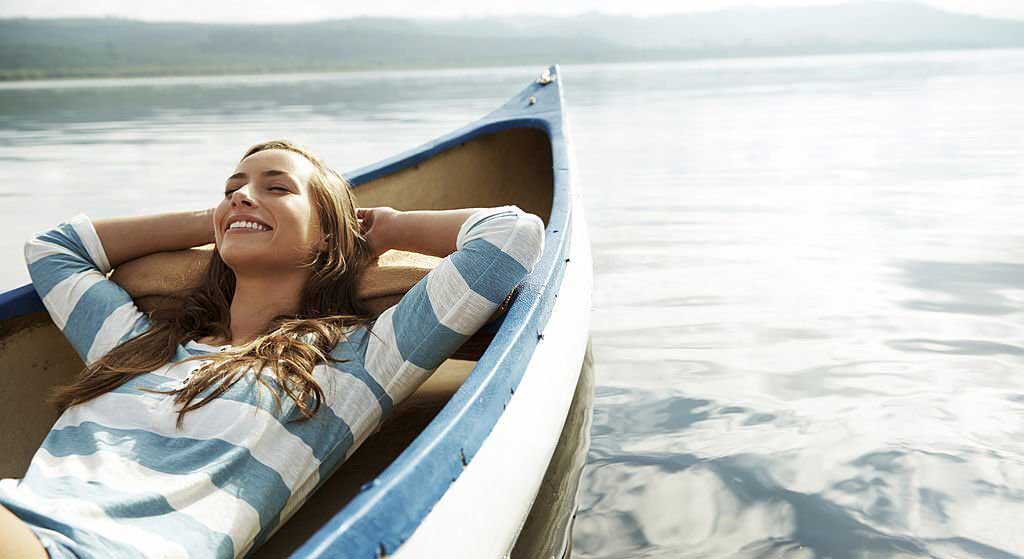 Vacation Ideas For This Summer: If you're looking for the perfect getaway this summer, why not head out to Tybee Island. Book one of the Tybee Island vacation rentals and head out for some fun in the sun!
What is so cool about Tybee Island?
The biggest draw on Tybee Island could be the beautiful, sandy beaches. Whether you plan to play in the surf or lay out on the sand, the beach is the place to be. Umbrellas and chairs can be rented to stay comfortable for a day on the beach, and a dash into the sea is the perfect way to keep cool.
What can you do there?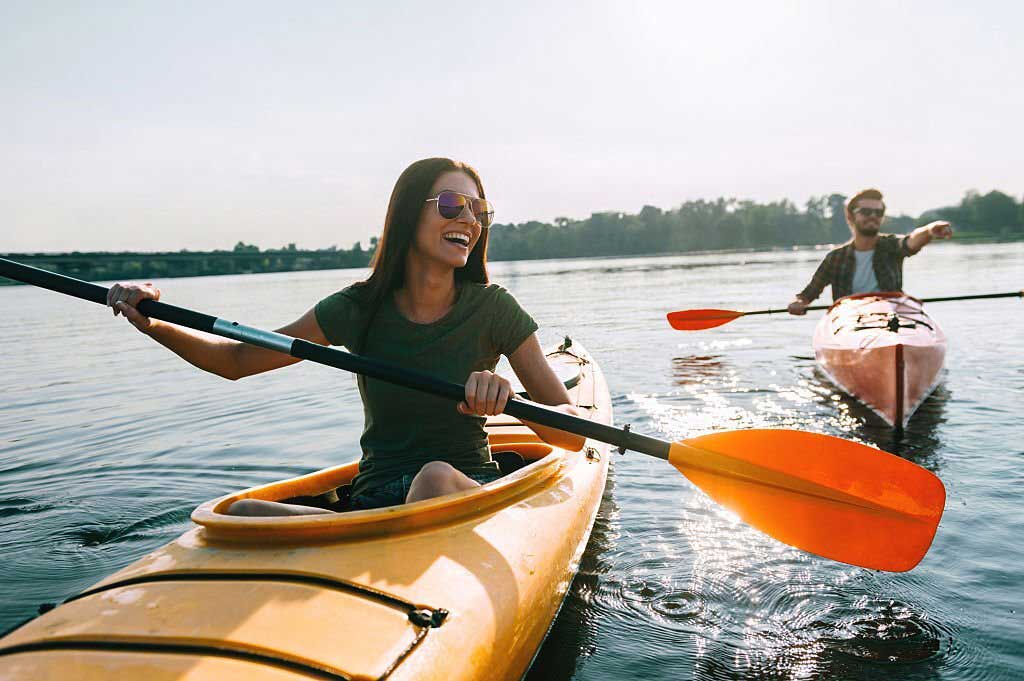 If you'd like to get out on the water, there are a few options to pick from. Rafts, kayaks and jet skis can be found to rent for a day of fun, or you can pack the tackle box and head out fishing. For those looking for an adventure, there are tours out to sea to go dolphin watching. If you're looking for something a little more extreme, why not try parasailing and enjoy a great view of Tybee Island while you soar over the sea?
Other things to do
If you're feeling more like browsing the town, there are a lot of interesting shops to take a look in. Apart from the souvenir shops, Tybee Island is home to many artists and a lot of culture. Peek in some of the local galleries and see if you find a one-of-a-kind piece to take home with you.
Want to do some exploring? Why not rent a bike? Tybee Island is less than 3 miles long, making a bicycle a great way to sight-see. This intimate way to travel can be the perfect way to find the neat shops, best beaches and fun hotspots around the Tybee Island vacation rentals.
If you're a history buff, Tybee Island is home to Fort Pulaski National Monument, which is a great way to explore Civil War history. Set up with relics from the war, you can wander through the fort and explore the scene of battles long past.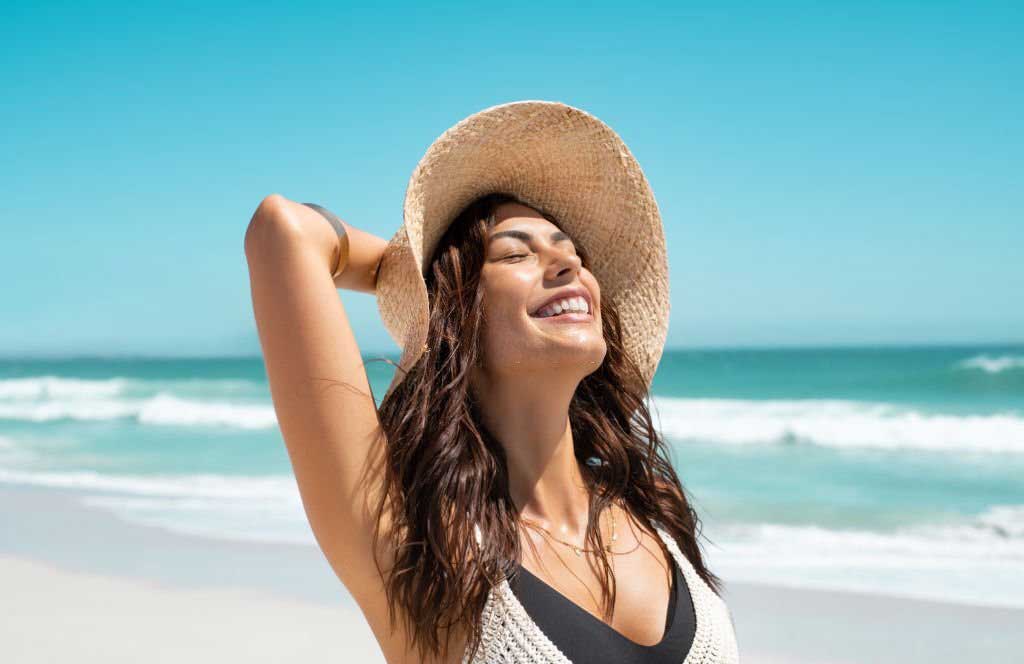 The Tybee Island Lighthouse and Museum is also a great stop. Apart from the museum, visitors are also able to climb to the top of the lighthouse for a spectacular view of Tybee Island. Make sure to bring your camera!
There is a wide variety of great dining options on Tybee Island, and splurging on the fresh seafood is definitely worth it. There are also several bars around the island for you to keep the fun going until late.
So what are you waiting for? Check out Tybee Island vacation rentals today and start planning your summer escape to Tybee Island!
Samantha Wideman is part of a team of writers and specializes in writing about current news events. Hope you love reading "Fun Vacation Ideas For This Summer". Share your view in the comment section below.