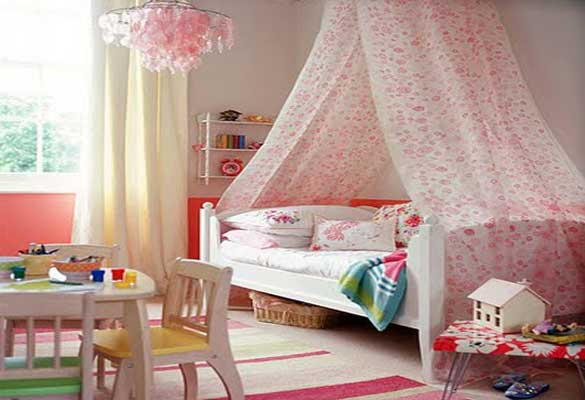 Photo Credit: DOLLY PEREZ
We've all been to a rental vacation house by the beach. Is it an unwritten rule that rental beach houses need to have corny, dated pictures of seagulls and the ocean? If it is, we all know that rules were meant to be broken, and in a notoriously chic location like Nantucket, your vacation house has got to fit the part. To blend in with the quaint neighborhoods and artsy atmosphere, you want to create a home environment that's stylish but homey. Remember – your decor can still have a vibe that's reminiscent of the beachside view without traipsing into the territory of looking like an 80's hotel.
From the Outside In – Outdoor Lighting
Outdoor lighting is imperative for a Nantucket vacation rental home, since you'll be spending many warm nights out on the patio drinking wine and many early mornings enjoying the calm with a cup of coffee. The idea, when it comes to chic outdoor lighting, is to create a soft glow rather than a light for all to see. Strings of small hanging lanterns are subtle and chic, while also adhering to the Nantucket theme of lighthouses. There are also colored paper spheres that can be hung around the backyard for a festive look that's still warm and inviting with lots of personality.
Preserving History with Rustic Furniture
We all know that Nantucket is a highly historical town, and there's a way to get your furniture to match that appeal without appearing dated. Try thrifting and distressing some furniture on your own, like a standing dish rack, coffee tables, and nightstands. All you have to do is sand the furniture, paint it, then sand some of the dried paint off around the corners and edges to give it a worn look. Flecks of black paint and a few gouges with the pronged side of a hammer add some extra appeal. Be sure to choose colors that are both beachy and muted, like a deep turquoise or a soft, yellow-toned beige, just to add to the atmosphere.
Avoid the Expected with Bedroom Schemes
You can probably conjure up an image of a beach house bedroom — everything seems to be white, for some reason, with glossy white furniture. To keep things fresh in Nantucket vacation rentals, allow the room to match the breezy atmosphere of Nantucket without being expected. Choose a bold color, like coral or royal blue, to be the accent color and incorporate it wherever possible. Choose quilts instead of thick comforters and colorful throw rugs against gray or white walls so the appearance of the room is still light and airy with a touch of modern and interesting.
A Space to Entertain
Everyone wants a spot to wind down after a day of going to the beach or viewing Nantucket's famous museums. Set up a mish mash of different vintage chairs with new bright, comfy cushions on them for a cozy place to have a glass of wine at sunset. Keeping the furniture and cushions different but cohesive helps match the relaxed environment of Nantucket, but stylish in a thrown-together sort of way.
Brielle has always enjoyed having her summer home. It's one of her favorite places ever, she always loves to share decorating ideas with others.