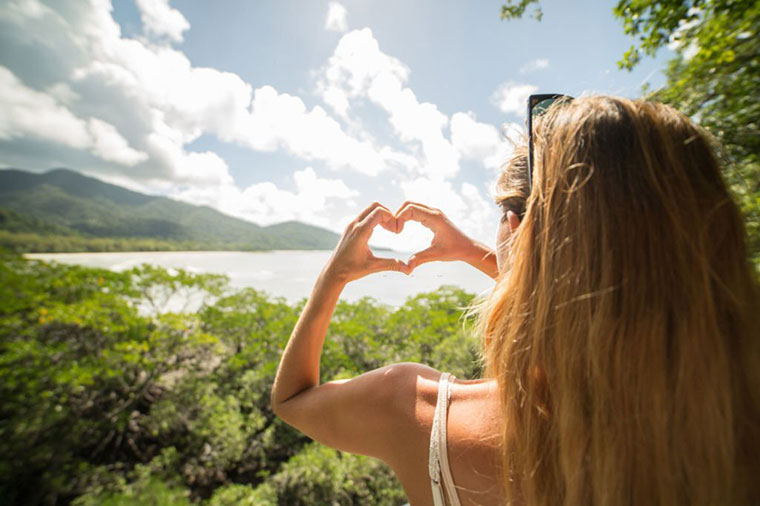 Cape Tribulation Summer Holidays: Looking for summer holiday ideas around Australia? Here are quite a few good reasons to take your family up to Cape Trib for an unforgettable family time up north.
The Rainforest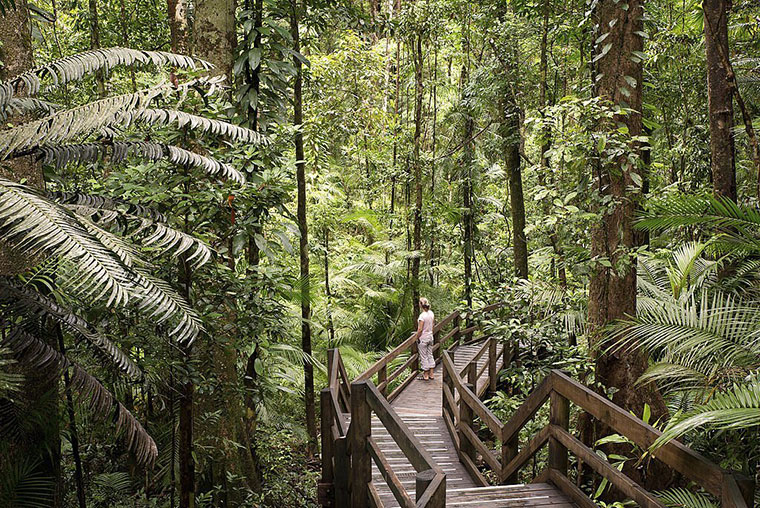 The world-famous heritage-listed Daintree Rainforest is the oldest continuous rainforest in the world, which explains a little why hippies used to chain themselves to trees around these parts not so long ago. These days we're kind of glad we kept it: university and pharmaceutical companies keep on finding new medicinal plants here that we didn't know existed. But most of all it is simply stunningly beautiful and, regardless where you stay, there is bound to be a boardwalk nearby, as well as plenty of hiking tracks so you can make the most of your stay a Cape Trib. You might even catch a glimpse of the elusive cassowary!
The Crocs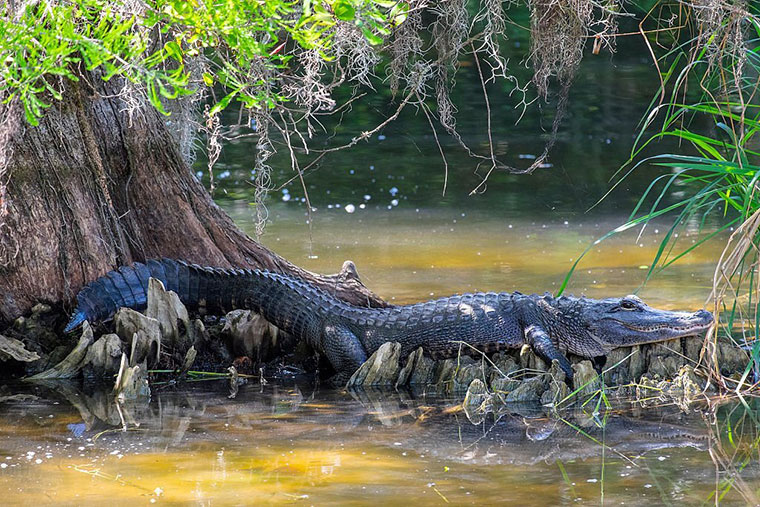 Yes, there are crocs up in northern Queensland, so it is vital to watch where to swim and avoid dawn and dusk dips. The best policy, as always, is to chat to the locals or your hotel staff about any safety issues in the area. Personally, I have not seen one besides the fabulous fat specimens sprawled out on the banks of the Daintree river, while on a croc-devoted boat tour – an activity your kids will love! One tip for these parts: do get yourself a couple of all-natural herbal insect repellent spray bottles sold by the river. This is the best and most effective anti-mozzie stuff I have encountered in Oz and you will need it!
Night-spotting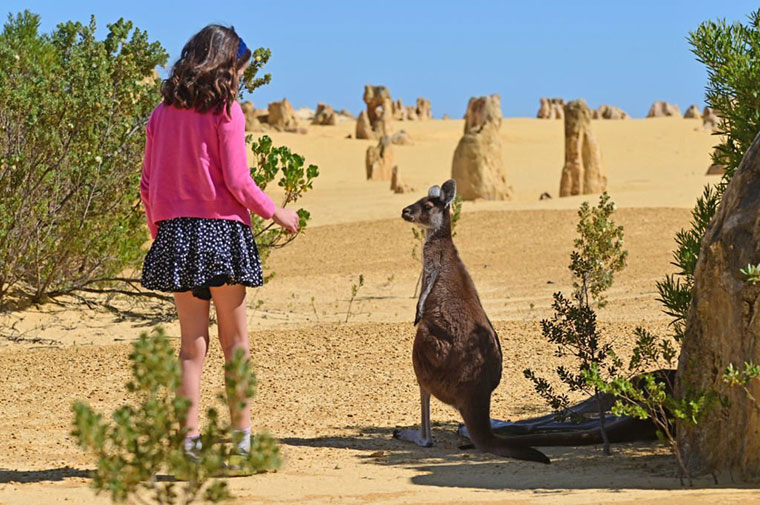 Do yourself a favour and go on a night wildlife spotting tour while here: it is not only an extremely fun and informative experience, allowing you to exercise your observations skills – the kids will enjoy and excel at this – but also lets you have a peek at animals during their most active times, especially all kinds of furball-like possums, water rats and insects. But if you are here during or just after the rainy season, you'll be in for a real treat: your guide will take you to the middle of the rainforest and will ask you to switch all the flashlights off. Then you will watch the trees and forest floor slowly come aglow, much like in the movie Avatar, thanks to a luminescent type of fungi that thrives at this time of year. The Daintree Rainforest was actually the inspiration for the glowing nature in the film, as Avatar's producer grew up in the Cape Trib region.
Jungle Surfing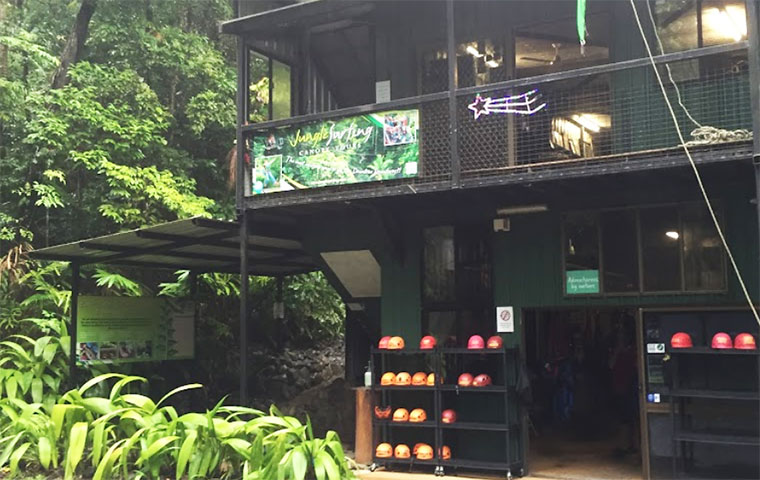 During the day, try the rainforest version of a theme-park ride: jungle surfing! The kids will scream their heads off while flying above the tree-tops at considerable speed strapped to a safety harness, flying-fox style. Not to be missed, and the views are gorgeous!
The best plan to see this lovely region of Australia, is to book your summer holiday flights up to Cairns, go snorkel the gorgeous Great Barrier Reef while you're there, and then hire a car to make your way up north while stopping at all the interesting spots on the way and nearby, including Port Douglas and Kuranda.
Patricia Bieszk is a freelance writer who loves exploring Australia's natural wonders. Hope you love reading "Cape Tribulation Summer Holidays".