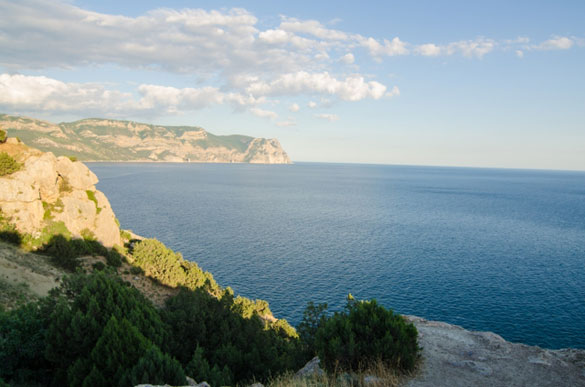 Educational Family Vacations: Planning your next vacation for its educational appeal is a simple way to enrich your child's formal learning. Nearly all destinations can offer lessons in geography or cultural awareness, but there are few that have ample historical sites that truly inspire children to be aware of the world and its rich past. The top areas in the U.S. for educational adventures are those that offer a wide range of sites that encourage learning.
Washington, DC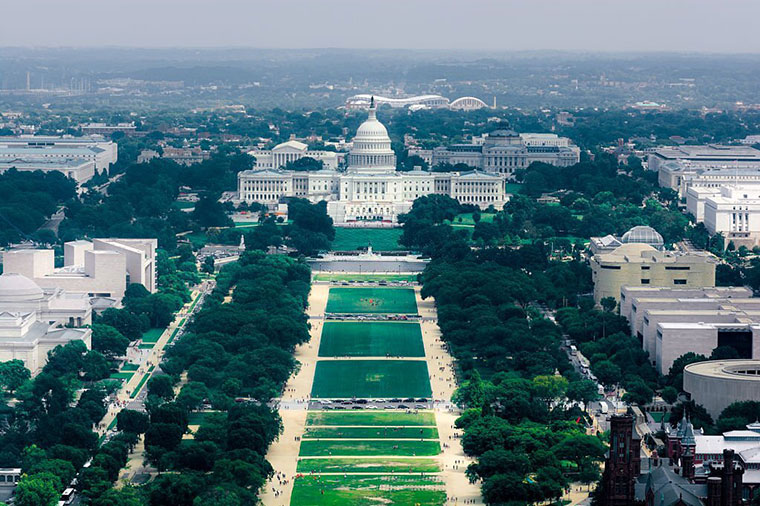 Washington, DC is home to the Washington Monument, the White House and several other interesting and iconic sites that everyone should visit at least once. Kids will love the National Air and Space Museum, which features a theater and flight simulators, and the Smithsonian National Zoological Park. The Smithsonian zoo is home to over 2,000 animals, mailing it a major attraction for both kids and adults. Try alternating between monuments and more kid-centric activities to boost your child's interest in the attractions while visiting the United State's capitol city.
San Francisco
From the Golden Gate Bridge to the Exploratorium, there is something for every child to learn in San Francisco. The Exploratorium is a museum that allows kids the chance to learn using interactive displays, such as using a microscope or exploring the senses by being immersed in darkness. Pier 39 is another educational family favorite. At Pier 39, you can visit the Aquarium of the Bay to learn more about aquatic life.
Philadelphia, Pennsylvania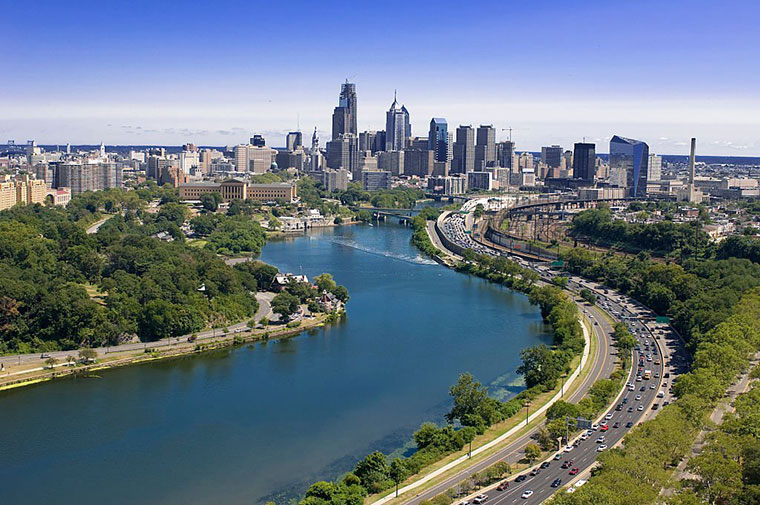 Philadelphia is a history buff's dream vacation. The city is filled with historic sites and offers families the opportunity to explore the nation's history as part of a fun vacation. Head for the Ghost Tours of Philadelphia if you have older kids that can walk through the city to learn more about its past, or visit Independence Hall to learn more about history without the long walk. Visiting the Liberty Bell is a must so plan to head toward Philadelphia's Liberty Bell Center to see this American icon before heading home.
Montana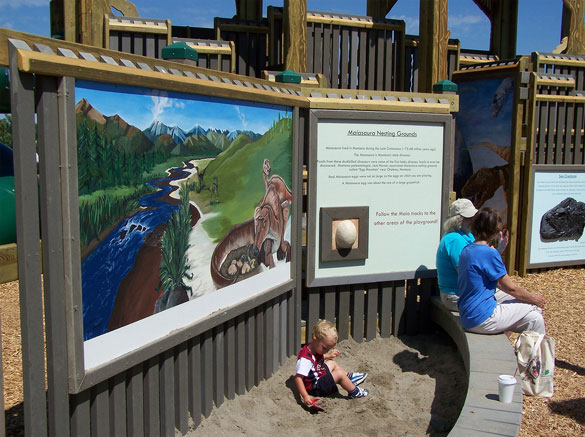 If you have a child with a passion for dinosaurs, a trip to beautiful Montana may be in order. In Jordan, Montana, kids can participate in a real excavation of dinosaur bones at the PaleoWorld Research Foundation. Along with learning more about archeology, your child will be enthralled by the prehistoric finds that are in the lab area. Make sure to preregister, however, since there is limited availability for spots on this real archeological dig. While in the area, you can also learn more about Hell Creek and visit the Hell Creek National Park to expand on your geology and geography lessons.
Hilton Head, South Carolina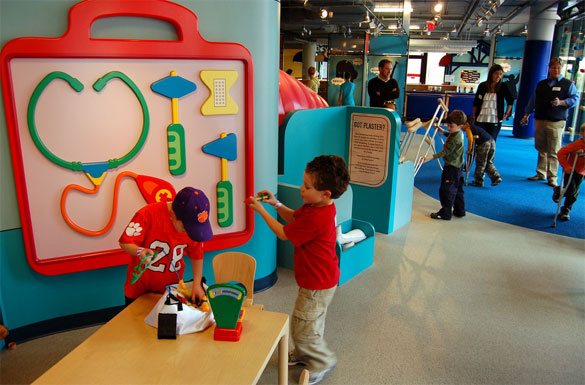 If you want to visit a beach destination that has more to offer, head toward Hilton Head in South Carolina. The hands-on Sandbox Interactive Children's Museum is one of the most innovative on the East coast of the United States. Kids can build sandcastles, build and paint their own instruments and explore science in this unique children's museum. Adults will love the international cuisine while kids love the interactive activities that encourage a passion for science.
Whether you choose one of these destinations or plan to visit somewhere else entirely, there is much to learn when visiting a new destination. Try researching any new area you visit with your children to determine whether educational activities are available. Hands on and interactive learning is most appealing to kids, but there are also plenty of monuments, state parks and local attractions, such as museums and art galleries, that can help promote learning and encourage kids to build new interests in the world around them.
Karen Smith is a education and lifestyle writer, and writes about learning resources. Hope you like his article "Best Destinations For Educational Family Vacations"