There are plenty of advantages to having your wedding in the autumn. It's easier to find a venue, you don't need to get a fake tan because the summer has already turned your skin a lovely shade of brown, and best of all you get to skip the crowds at the airport by heading to one of these excellent autumn honeymoon destinations. While there are plenty of destinations that are better in the summer, there are plenty more that really come to life during the autumn. For a honeymoon with a difference, consider one of our favourite destinations.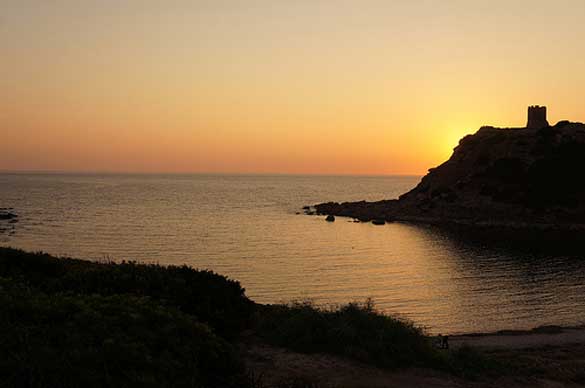 License: Creative Commons image source
Cape Town, South Africa
It might be autumn here, but spring has already sprung in the Southern Hemisphere. Cape Town has recently won a spate of tourism awards, and is a great place to base yourself before heading out on safari in Kruger National Park: where the baby animals will be out in force. Tuck into tasty South African wine, discover local culture, and bask in the Southern sunshine before heading back to chilly old Blighty.
Seville, Spain
Forget about Barcelona, for a quintessential Spanish break you need to head to Seville in Andalucia. The city has been immortalised in opera, with classics like Carmen and the Marriage of Figaro set in the city's old quarter, but Seville is really famous for its three thousand tapas bars. Autumn is the best time to visit, as the searing heat of summer is starting to give way to pleasant sunny days. Rent a paddle boat and take turns rowing around the waterway in the Plaza de Espana, or spend a lazy afternoon wandering the gardens of the Alcazar: a UNESCO World Heritage Site.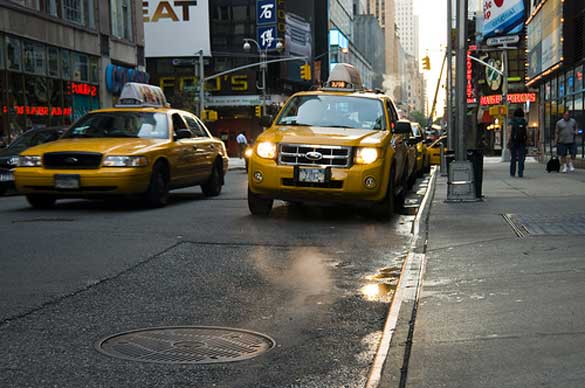 License: Creative Commons image source
New York City, USA
New York is beautiful in the autumn. The intense heat of the summer has started to fade away, while the bitter chill of the winter has yet to arrive. Take a horse drawn carriage through Central Park, admiring the colourful foliage, and spend long afternoons sightseeing in Manhattan. Make your honeymoon last even longer by starting out with a long weekend in Dublin: you'll have a better selection if you get a flightfrom a local airport.
The Maldives
It may be off-season for the Caribbean, but the weather in the Maldives is just about to hit its best season. According to Conde Nast Traveller, the best weather is from November until April, making it a great spot for a late autumn honeymoon. It's a real paradise destination, with turquoise waters perfect for snorkelling and diving and a host of luxury accommodation. Splash out on a beach house on stilts for the quintessential Maldive holiday experience.
Sardinia, Italy
For a peaceful beach holiday you can't really go wrong with Sardinia. Head away from the crowded beaches of the Costa Smerelda on the north of the island, and instead head south to the quaint towns of the east coast. For real rural charm, head for Posada on the East Coast. It's a very quiet place, so if you enjoy spending time with your new spouse it's a great option. The ancient town has a very lazy pace of life, stunning beaches (which are ideal for watersports) and great weather. There's a nature reserve full of flamingos, and plenty of local farmers happy to sell you their wares from roadside stalls. Sardinia has a reputation for being expensive, but in this area you'll find most restaurants are cheap. What are your favourite autumn honeymoon destinations?
Catherin Gordon is a blogger and a wedding planner based in Exeter in the UK.