5 Unmissable Barcelona Experiences: Barcelona is not only one of the great cities of Spain, but it is one of the most impressive cultural cities in the whole of Europe. If you're lucky enough to have a trip planned, here are just a few unmissable attractions that every visitor to Barcelona simply has to make time for.
Barcelona's Beaches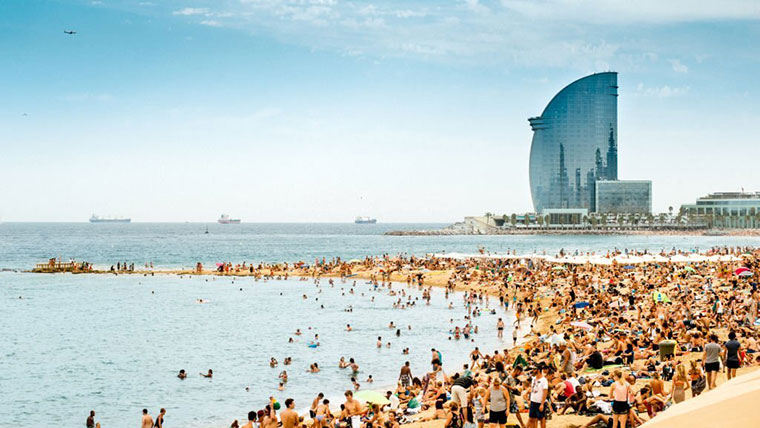 When visiting a major city, trying to take everything in can be challenging. One of the best ways to get the most out of your holiday experiences in Barcelona is, of course, to visit the famous local beaches. After touring Barcelona the beach is a good place to relax and unwind. It's only a short 10 minute trip to the beach from the centre of Barcelona, with four beaches to choose from. The nearest beach to the city, Barceloneta Beach, is joined to Icaria Beach. Barceloneta Beach is only a 20 minute walk from Las Ramblas and the most popular in the area, while Sitges beach is the furthest from Barcelona, and takes approximately 30 minutes to get there by rail. Marbella Beach is the fourth main beach in the area. Though designated a nudist beach, many spend time on Marbella Beach in swimwear or casual clothes.
El Raval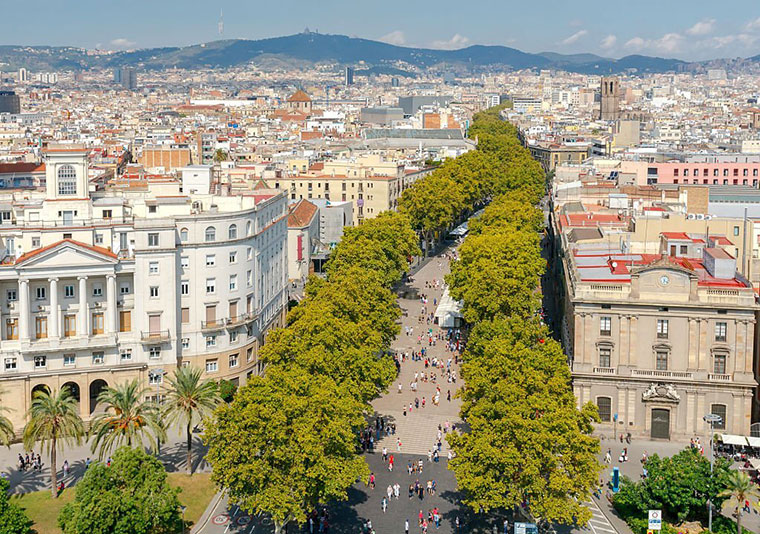 On a a short city break in Barcelona, the cultural centre of the city, El Raval, is a must-see. The historic El Raval will appeal to anyone with an interest in art and literature and this area of Barcelona today has a diverse mix of cultures. It's also an entertainment hot spot, with a large number of restaurants, bars and nightclubs. Barcelona's most important market, La Boqueria, can be found here, as well as Fernando Botero's striking cat sculpture.
La Sagrada Familia
Anyone visiting Barcelona should make sure that they visit the famous La Sagrada Familia, the great work by architect Antoni Gaudi. It is one of the most instantly recognisable and unique holy buildings in the world, and perhaps the most famous building in the Catalonia region. Work began on the La Sagrada Familia in 1882 and it's hoped that the building will be completed in 2026, the centenary of Gaudi's death. Be sure to take a tour in one of the towers for spectacular views across Barcelona.
Las Ramblas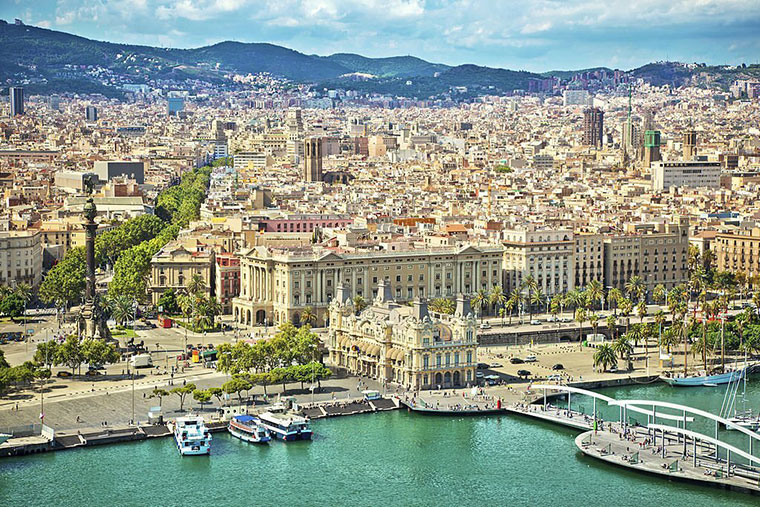 Las Ramblas is a picturesque, tree-lined street and is the busiest shopping area in the city. For those needing a gift to take home, Las Ramblas has many souvenir shops and is noted for its various stalls selling flowers, chocolates, ice cream and pastries. There is also a mosaic by legendary Spanish artist Joan Miro adorning the pavement of Las Ramblas.
Barcelona FC Tours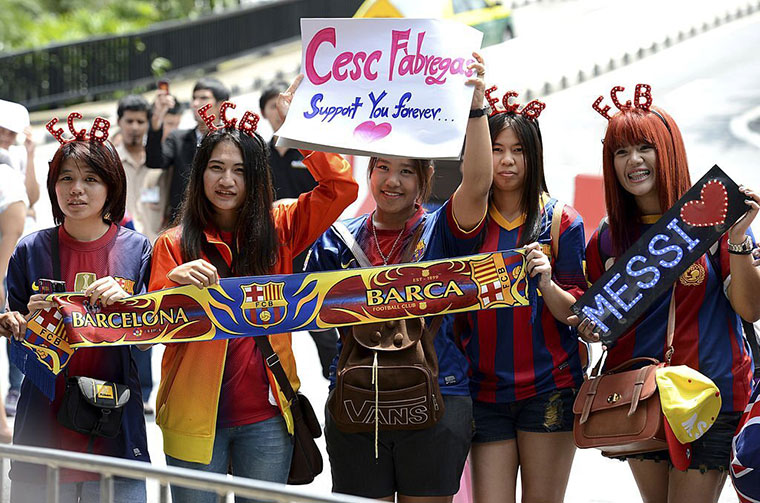 The Nou Camp is the home of Barcelona FC and tours are available for visitors to see the stadium and club museum. True fans will be able to get a close look at the interior of the stadium, as well as a view of the pitch and stadium from the managerial dug outs. The museum includes a wide range of football memorabilia and trophy displays, which will excite anyone interested in the famous football club's history.
Moira Spencer writes about travel for a digital marketing company. She's currently on a mission to visit every country in Europe in five years. Hope you love reading "5 Unmissable Barcelona Experiences" please share your views in Comments.