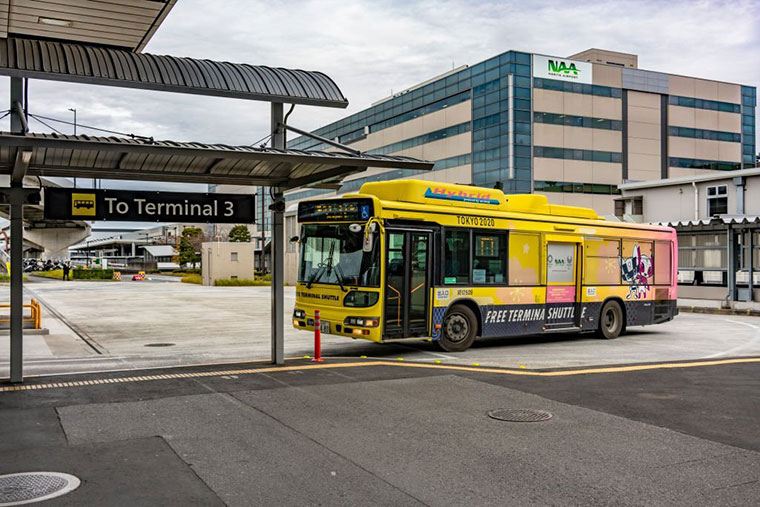 Anytime you travel, whether it's for business or pleasure, you need transportation from the airport to your destination. You do have several options to choose from but one great choice that offers travelers many benefits is airport transfers services. They offer convenience but more importantly, it's a safe way for visitors to travel while in London.
If it's your first visit or if you've only been to London a few times, you probably don't know your way around and if you're not careful, you could end up lost. Knowing that you have a safe and reliable transportation to your destination once you arrive in London will help to eliminate anxiety and stress when traveling to this amazing city but that's not all.
They Have a Wide Selection of Vehicles
Another benefit you'll discover when using airport transfer services is the wide selection of vehicles they offer. Some of the luxury vehicles that you can expect this service to have include Voyagers, BMWs, Volvo, Previas and Mercedes. Whichever option you choose you can expect all vehicles to be clean, comfortable and well maintained and they're also equipped with the latest safety technology.
This service offers vehicles that will accommodate all types of travelers and any size group. If you're on a budget, you can choose one of the standard class vehicles that seat up to four people depending on how much luggage everyone has. You also have the option of choosing minibuses and vans that can seat up to sixteen people and for larger groups, tour busses are available.
In addition to a wide variety of vehicles and professional drivers that offer safe and timely transfers, certain vehicles have extra luxuries to make traveling even more enjoyable such as gaming consoles, video screens and WIFI.
You Can Save Money
Airport transfer services are also very affordable, which is something everyone can appreciate. In some cases, you can get a package deal that includes this service. If you don't take advantage of one of the package deals or if it's not available, you can usually find special discounts that can save you money.
The Professional Service
One of the last things that you want to deal with when traveling is unprofessional service and you never have to when you use airport transfer services. All vehicles are driven by friendly and professional licensed chauffeurs that know the area well. The driver's have your best interest in mind and they guarantee you'll reach your destination in a timely fashion and that you'll have a pleasant experience along the way. They're also knowledgeable and have the experience needed to ensure you get to your destination without getting lost.
Airport transfer services have many benefits that you won't receive with other types of services. The peace of mind that knowing you have a reliable way to get to your hotel when you arrive and back to the airport when you're ready to depart is enough to make you choose these services. However, when you include the choice of luxury vehicles along with the professional service and affordability, you can see why so many travelers choose this type of transportation services over other options.
Lisa Mason is a freelance writer who enjoys travel and often writes about travel, destination and travel tips to help others with informative article such as "Airport Transfers Services Offer Travelers Many Benefits".