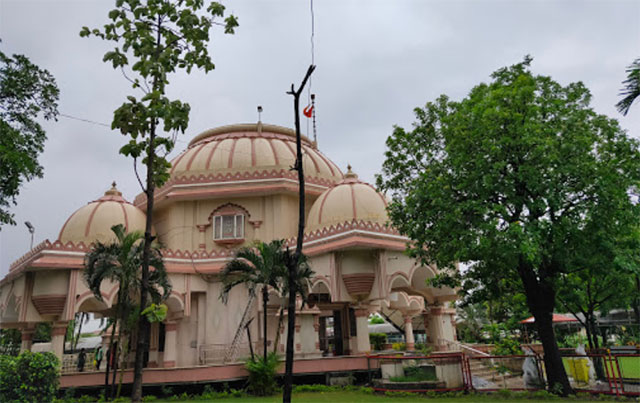 Sonanagar, Abrama, Gujarat, Abrama, Gujarat 396002
Tadkeshwar Mahadev temple is a Hindu temple. It is located near Abrama town in Valsad district of the Indian state of Gujarat. The temple is on the bank of the Wanki river.
The temple is more than 800 years old, one of the oldest in Valsad District. It was designed to allow the sun to shine on the Shivlinga inside and has no ceiling. Therefore, it is known as "Tadkeshwar". The length of the Shivlinga is approximately 6 to 8 ft.
On the occasions of the Maha Shivaratri festival and Shravan Month, a fair take place nearby.
Guide Map: