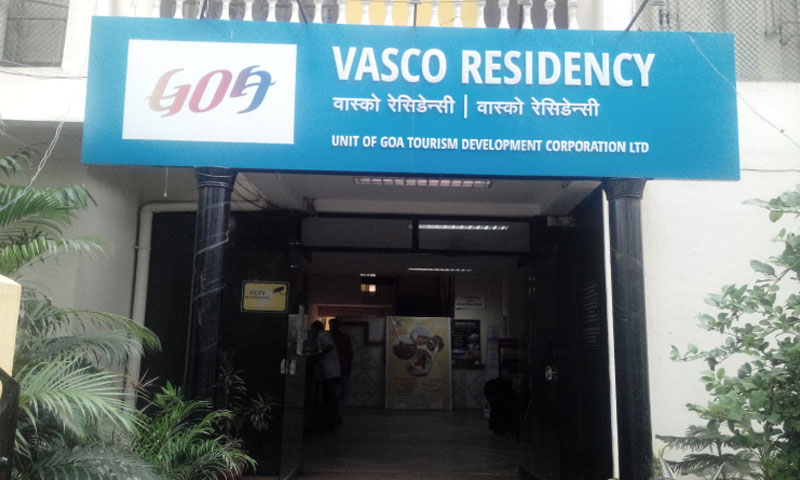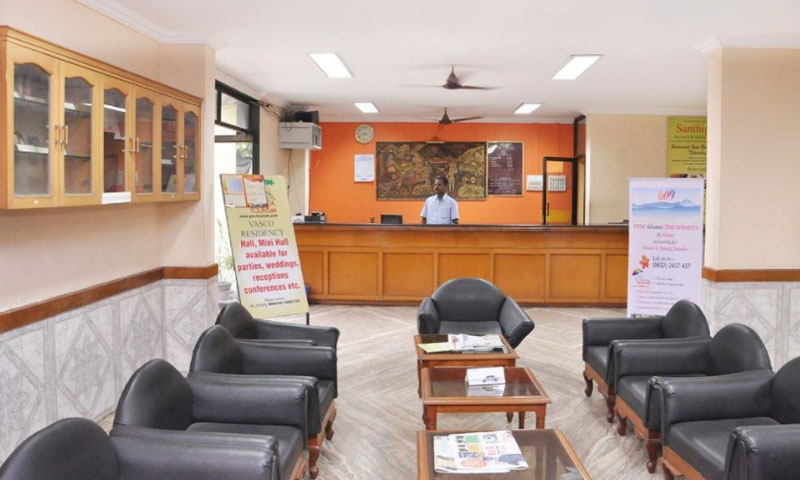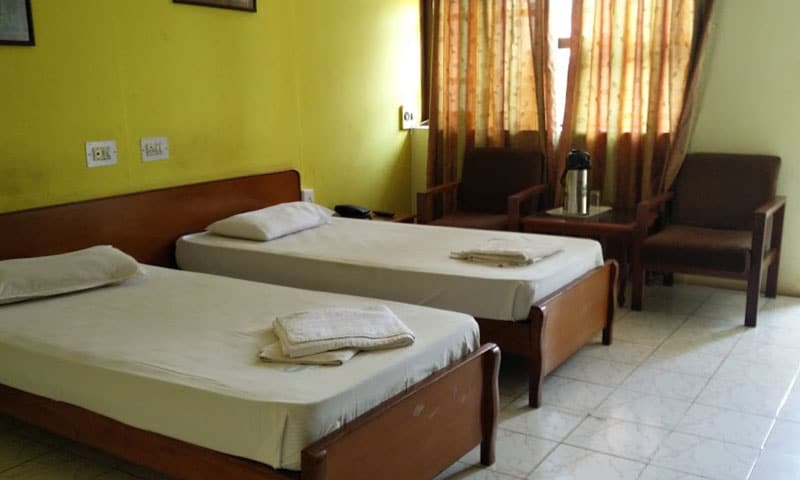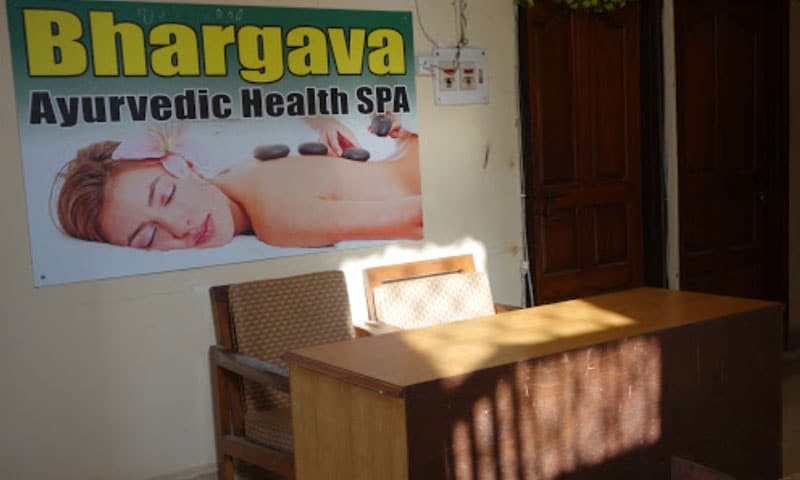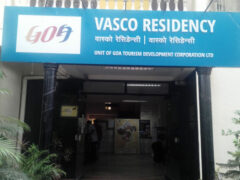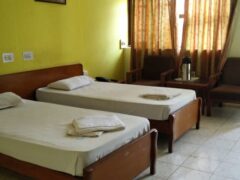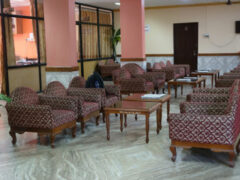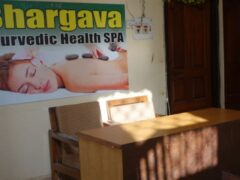 Vasco Residency Hotel, Vasco da Gama
The hotel is located near Baina Beach and just 100 m from the Vasco Railway Station and Goa International Airport is just (3.5 km) away which makes it a perfect choice for corporate individuals as well as leisure travellers.
This budget hotel features multi-purpose halls with 24-hour front desk service. For daily river cruises, sightseeing tours and recreation are arranged by the hotel.
The hotel offers double rooms as well as air-conditioned single rooms with chair and cable television features are provided.
The hotels bar and multi-cuisine restaurant serves a variety of seasonal dishes along with refreshing drinks.
Besides Baina Beach, beach lovers can also visit Hansa Beach which is just 3.2 km away for quiet walks along the shore and for splendid sunset views. Guests can also head towards nearby St. Andrews Church which is just 1.7 km away.
Address:
Childrens Park, Swatantra Path, Vaddem, Vasco da Gama, Goa 403802