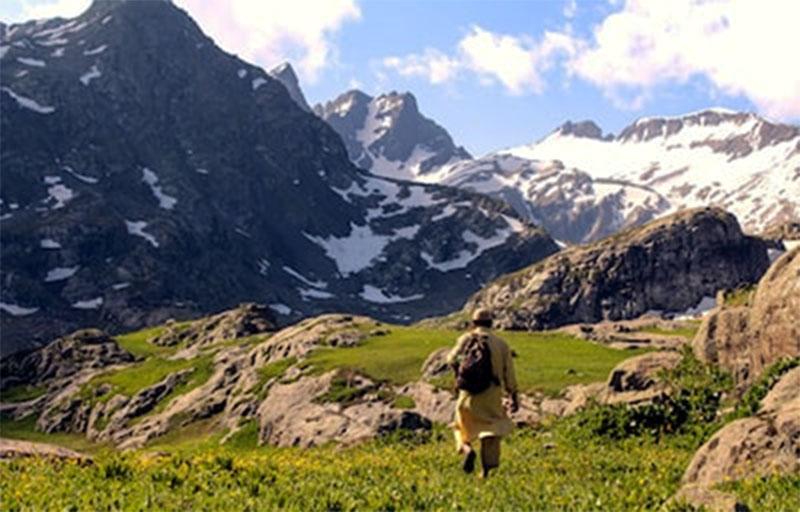 Whether you're looking for something short and sweet or something more comprehensive, there's a Kashmir tour package out there for you. And whether you want to explore Srinagar or Sonamarg or Pahalgam, we can help make your trip one that will never be forgotten! Contact us today and let's get started.
Best Kashmir Tour Packages
There are many kinds of tour packages available to explore Kashmir but one thing you must need to understand is that every package offers a different experience, let's discuss some most the selling Kashmir tour packages.
Kashmir Family Tour Packages
This package offers you the best of both worlds and a chance to enjoy the beauty and tranquility of Kashmir with your loved ones. Starting from Srinagar, this tour will take you on an enchanting journey through picturesque villages, Hindu temples, and natural landscapes that are sure to make memories that will last a lifetime.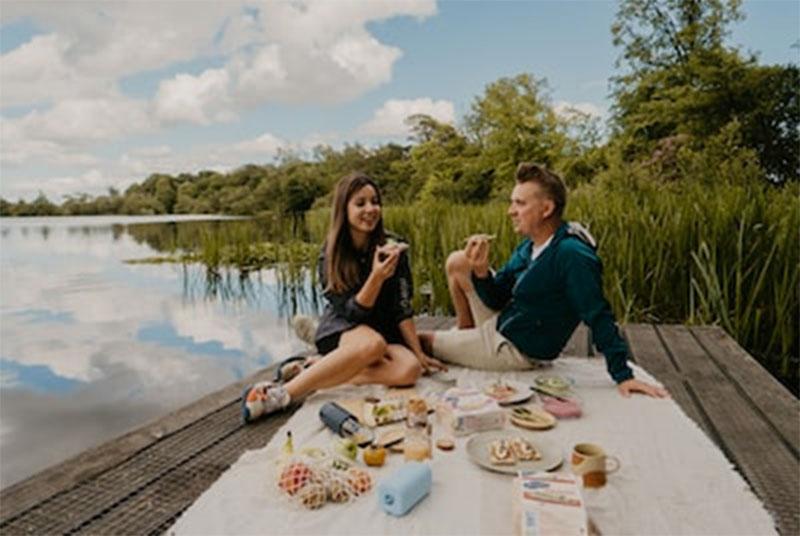 Kashmir Honeymoon Tour Packages
If you are looking for an intimate and personal tour of paradise, then a Kashmir honeymoon tour package is perfect for you. This package offers a unique opportunity to explore the beauty and mysticism of Kashmir together with your loved one. You will visit Beautifull Destinations from Srinagar, Pahalgam, Gulmarg, Doodpathri, Gurez Valley, and Sonamarg as well as enjoy sightseeing trips that highlight some of the most important religious sites in Hindu mythology.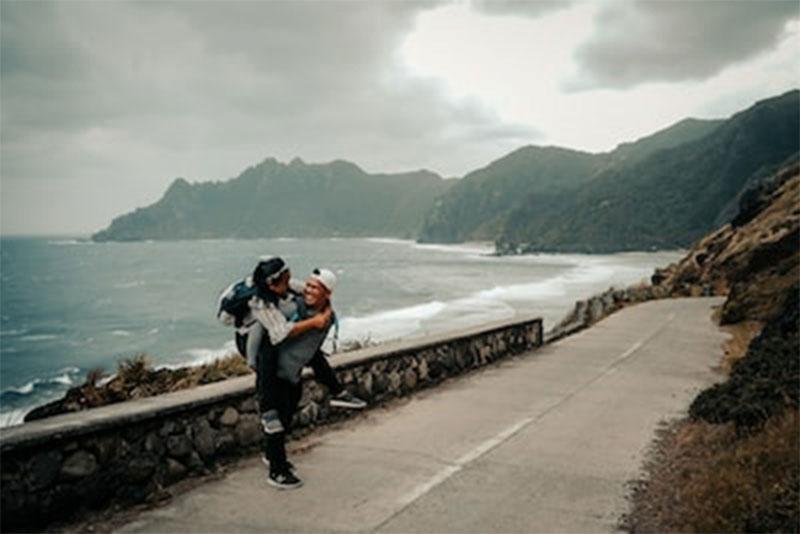 Kashmir Group Tour Packages
If you are looking for an adventure and something that will set the pulse racing, then a Kashmir group tour package is perfect for you. This package offers travelers a unique opportunity to explore the beauty and natural landscapes of Kashmir at their own pace. You can choose from packages that offer trekking and skiing in some of the most beautiful areas in Kashmir or simply relax and enjoy time away from prying eyes on luxury villas and resorts located throughout Srinagar, Pahalgam, Gulmarg, Doodpathri Gurez Valley, etc
Kashmir Budget Tour Packages
If you are looking for an affordable and hassle-free way to tour Kashmir, then a budget tour package is perfect for you. These packages offer travelers the best of both worlds by providing them with all the beauty and natural wonders that Kashmir has to offer while also offering flexible itineraries and cost-effective prices. Packages range from trekking tours in some of the most beautiful areas of Kashmir located throughout Srinagar, Pahalgam, Gulmarg Doodpathri Gurez Valley, Sonamarg, Mughal Gardens Dal-Lake, etc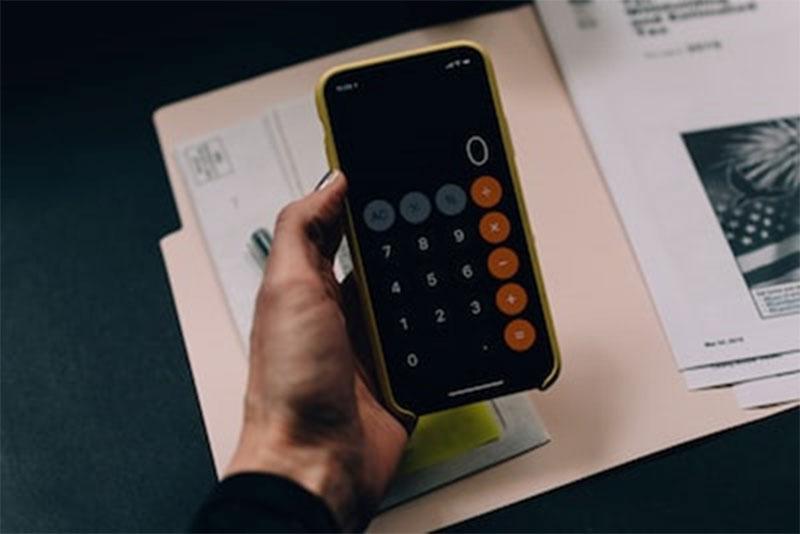 Some of the Best Kashmir Budget Tour Packages we Can recommend
Kashmir 3-Night and 4-Days Tour Package with Standard Hotels
This tour package offers travelers an opportunity to explore the beauty and natural landscapes of Kashmir at their own pace. The package includes three nights of accommodation in standard hotels and four full days of sightseeing tours that highlight some of the most Beautiful Places in Kashmir You will Start from Srinagar and then cover Gulmarg in the last Pahalgam
this package will include Transportation from Srinagar Airport Arrival to Srinagar Airport Departure Accommodation in Srinagar, Gulmarg, and Pahalgam also get Mapi Plan in every hotel you will Stay
For Customized Kashmir Budget Tour Plan Visit Travelling Folks
Kashmir 4-Night and 5-Day Tour Package with Deluxe Hotels
This tour package offers travelers an opportunity to explore the beauty and natural landscapes of Kashmir at their own pace. The package includes four nights of accommodation in deluxe hotels and five full days of sightseeing tours that highlight some of the most Beautiful Places in Kashmir You will Start from Srinagar and then cover Gulmarg, Sonamarg, Mughal gardens Dal-Lake and Pahalgam this package will include Transportation from Srinagar Airport Arrival to Srinagar Airport Departure Accommodation in Srinagar, Gulmarg, Pahalgam and Sonamarg
For Customized Kashmir Budget Tour Plan Visit Travelling Folks