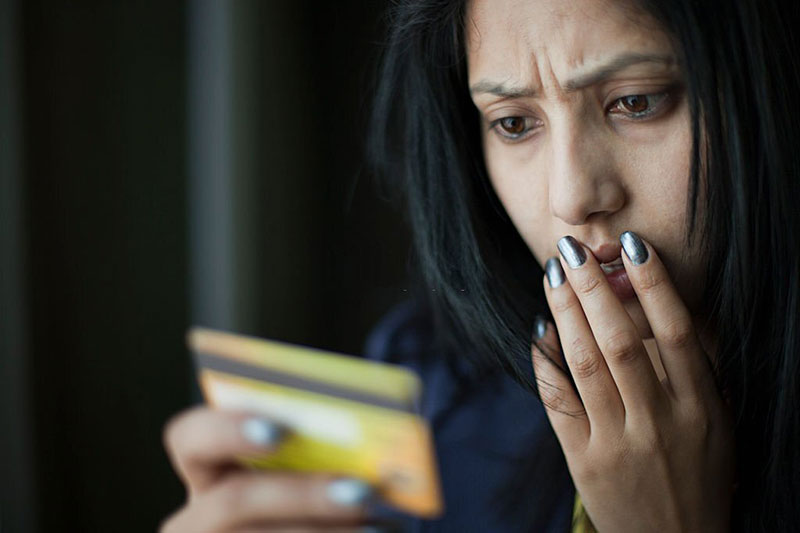 Avoid Bank Charges While on Holiday: Whether you are travelling to Europe or further afield, one of the key considerations before leaving the country is: how will you be spending your money when you are away?
How you manage your money while on holiday or on a trip can be the difference between peace of mind or peace shattered when the expensive bill drops through the door on your return home.
Here we look at a number of ways in which you can make sure that your holiday ends with happy memories and not new worries.
Credit Cards:
Many travellers will rely upon the trusty credit card while away but at the moment most credit card companies are charging up to 3% on transactions. This can add up over the two weeks you are away – and if you are travelling for longer then it is even more of a burden. Do your research and find a credit card that doesn't hit your pocket when you get home. And remember – paying off your card as soon as possible can often avoid charges.
Pre-Paid Cards:
More and more people are choosing to purchase pre-paid cards – such as those on offer through the Post Office. This way you can set your budget, load up your card and, as long as you keep a close eye on what you spend, you can let the pennies look after themselves. They are really easy to top up from your bank account too if you do want to push the budget up a little.
Debit Cards:
One of the least effective methods of spending money is with your bank debit card. These handy little cards could end up costing you around £1.50 per transaction – again stacking up for a small fortune of dead money.
Airport Transactions:
Best not to change your money at the Airport exchange offices. Here you'll find some of the highest exchange rates around. Plan ahead and change through a travel agent at home – many offer the possibility of being able to change back any money you don't spend. And if changing money at the airport is something you just have to do then phone your order in beforehand.
Banks and Shops:
It's important to check the currency conversion if you are asking for cash from a bank or shop and they ask whether you want to do the transaction in pounds or Euros.  It is often better value for money to exchange using Euros. And if the retailer offers to charge you for your transaction in sterling instead of the local currency it could be because there is a profit in it for them.  It is worth being a little savvy about this.
Mishaps with money can happen when holidaying abroad and sometimes this can be down to accidents such as falling into a swimming pool and destroying money and passports. If you do have a swimming pool accident abroad get in touch with a solicitor who can assist you in making a claim.
Peter Anderson – I love to blog about holidays! Share your view on "Avoid Bank Charges While on Holiday" in the comment section below.