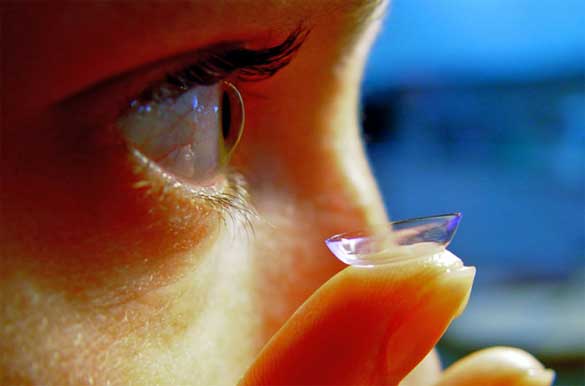 Photo © suanie
For many people getting away from the daily routine is the highlight of the year. Those special trips away make all your hard work and saving worthwhile. You've found your dream destination, and you've studied the guidebooks for that piece of holiday heaven. Whether you're planning  a step back in time to discover ancient ruins, or taking it easy by the pool with your favourite novel,  you still need to ensure that you are prepared when it comes to taking care of your eye health.
Your essential packing checklist:
Extra contact lenses, just in case you lose or damage your current pair.
Highly protective UV sunglasses, preferably wrap around style to give extra protection to your eyes from the side.
Travel sized solution for your contact lenses is a must for keeping your lenses clean and free from contaminants. If you're travelling by air then containers should be no more than 100ml to comply with airport security regulations.
Take your glasses with you in case of emergencies, such as eye infections or sore eyes.
Consider using daily disposable contact lenses, to avoid carrying solutions and your contact lens case with you when possible.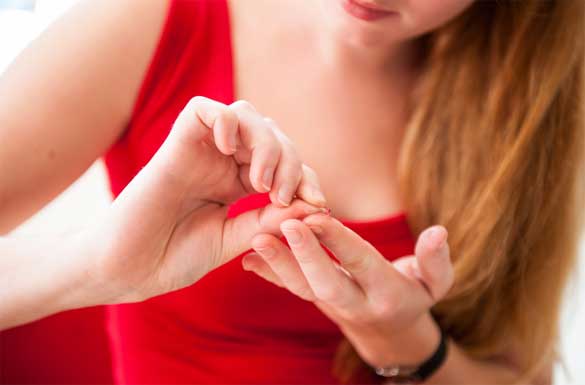 Photo © Lucy Lambriex
Top tips for your journey
The anticipation and the stress of packing are over and you're ready to hit the roads, skies – or even the waves. However, these different modes of transport can cause different problems for your eyes. Long arduous travelling can be both tiring and irritating on your eyes, so it's best to prepare properly to ensure that you can make the journey as stress free as possible. Make sure you have your holiday of a lifetime without any unwanted dramas by following the top tips below, which will help you become a savvier traveller.
Travelling by car:  Long haul drives can be a trying experience. If the air con needs to be on, turn it away from your face to avoid your eyes becoming dry. Taking regular breaks and swapping drivers where possible is always advisable, to give yourself and your eyes a chance to rest and relax.
Travelling by plane:  Long flights can cause contact lenses to become dry and uncomfortable due to cabin pressures and air conditioning units, so making sure that you have your glasses and contact lens case to hand is crucial.
Travelling by bicycle:  Cycling holidays have become more popular over recent years. Wearing your lenses in windy and dusty conditions can cause them to dry out and become exposed to contaminants. Protective wrap around sun glasses are an alternative solution to expensive prescription sports glasses.
Wherever you're planning to travel these tips are worth considering for your trip should you be tempted by any extreme extracurricular activities such as paragliding, bungee jumping or simply hiring a scooter for a daily excursion to the beach or exploriring.
Travelling will always be exciting and fun, creating memories that will last your lifetime. This easy to follow guide will make sure you remember your journey for all the right reasons.
Kevin McNulty is a keen traveller and blogger. When he's not exploring distant shores he works at online contact lens retailer Nextdaylenses. You can trust him to know a thing or two about the importance of looking after your contact lenses when travelling.