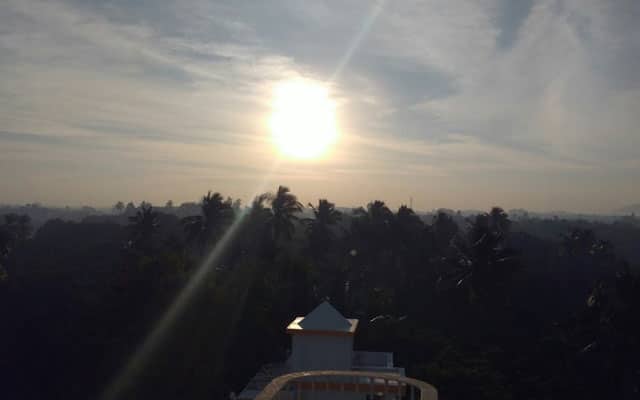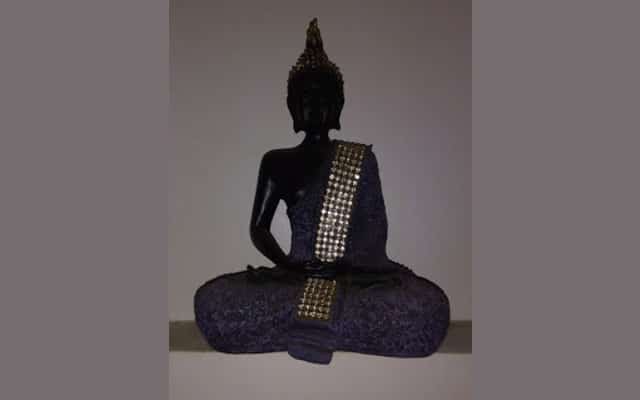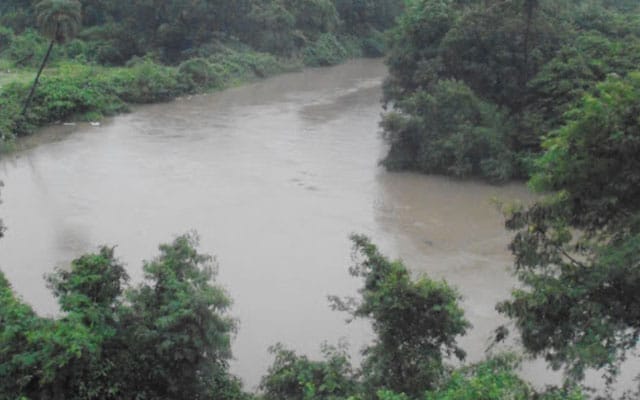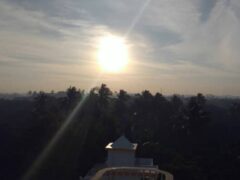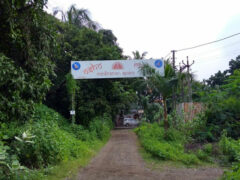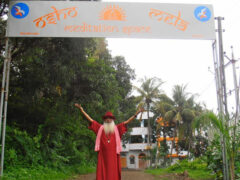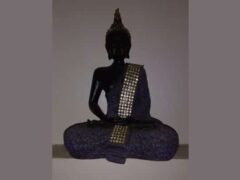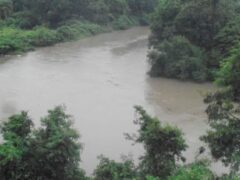 Spiritual and Ayurvedic Retreat Center that provides accommodation and tourism in a very meditative space along with ayurvedic food and deep OSHO meditations to assist spiritual journies of authentic seekers.
OSHO is a registered trademark of Osho International Foundation, used with permission, www.osho.com/trademarks
Some material used here (images and text excerpts) is Copyright © OSHO International Foundation, www.osho.com/copyright
MEDITATION IS THE ONLY WAY OF CELEBRATION! AND CELEBRATION IS CONTINUE AT OSHO ANAND MELA.