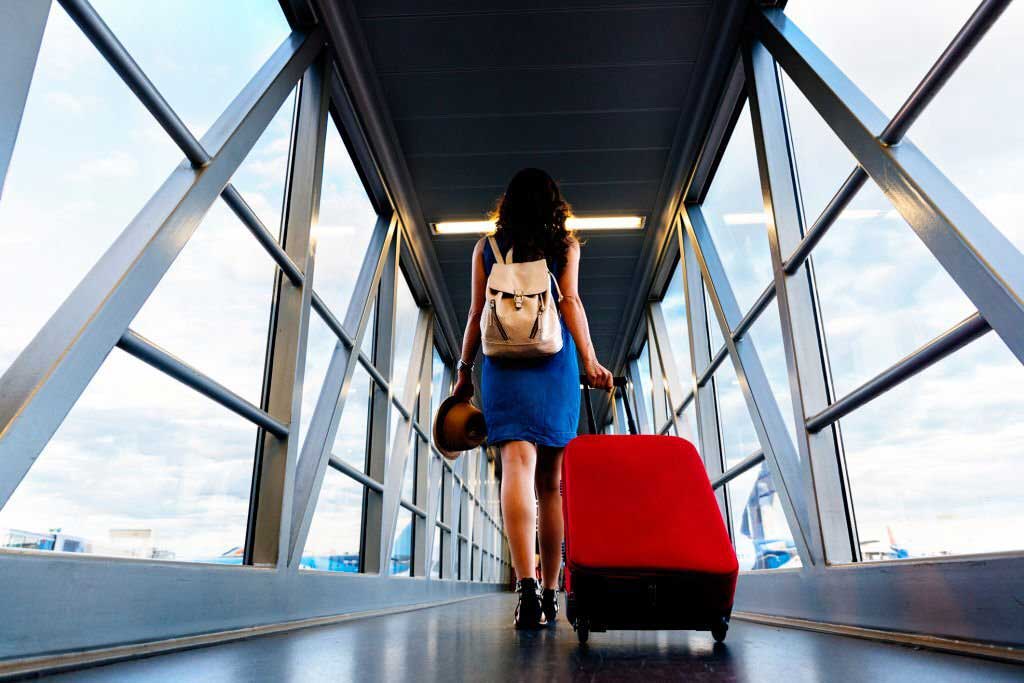 The Avios Point Scheme: Avios is a points scheme that allows you to trade in Avios points (generally just referred to as Avios) for free flights to destinations all over the world. Just like the old Air miles, the more Avios you collect the further you can fly, though with Avios the destinations are divided into nine zones. Also, Avios do not cover taxes; you must pay these with real money. There are many ways in which you can collect Avios, and here are some to start you off.
The Avios store is worth looking at, but it is generally not worth shopping there for Avios if you can find the same goods at lower prices elsewhere. However as there are many Avios store brands such as John Lewis which are never undersold, generally you can find excellent bargains. In fact there are over 200 big brands you can shop at. You get a maximum of 12 Avios for every £1 that you spend.
Another way to collect Avios as you spend is with Tesco which has some particularly generous Club Card offers. You can trade £2.50 in Clubcard points for 600 Avios, and if you have not swapped points for Avios before, and if you haven't done so for the last twelve months, you also get a 2,000 Avios bonus.
e-Rewards
For opinionated people, the Avios e-Rewards scheme allows you to trade those opinions for Avios. The first thing that you need to do is to persuade Avios to invite you into to the scheme, so you will need to open an account, enter your preferences, and have a little patience. Most people who sign up to the scheme begin to receive invitations to take part in surveys with three months, so keep your eye on your email as generally the opportunity to take part in the survey is only for a brief time window. For every survey that you complete you are rewarded with survey points, and you exchange these for Avios: 6,500 survey points can be exchanged for 2,000 Avios.
Avios Credit-Card
With an Avios credit card you receive Avios for every time you spend money on your card. This ranges from one Avios point per £1 to one Avios point per £5 that you spend. You can also receive bonus Avios once you sign up to the card and spend a certain amount on it in either the first month or the first three months. For instance with the BA Amex card you get 9,000 Avios if you spend £1,000 in the first month, and with the Lloyds Duo Amex or Mastercard, you get 18,000 Avios if you spend £500 each month for the first three months.
This is a guest post by Claire Chat a new Londoner, travel passionate and animal lover. She blogs about Pets and Travelling in Europe. If you want Claire to write you specific content, you can find email her here or contact her on Twitter (Claire_Chat).
You may also love reading "3 Top Places To Eat Out In Egypt"