Celebrities sit in a unique place in our lives. For some people they are as insignificant as the next person they know nothing about, while for others they are a symbol of hope and inspiration. Most of us are able to take a passive interest in celebrities, even if we do indulge a little too much in glossy magazines and dodgy gossip columns.
For some, however, their love of celebrities stretches to ridiculous lengths, going so far that they even feel like they know them in person. Others enjoy flocking to celebrity haunts, and will plan their lives around this, as ridiculous as it may sound.
This trait can even extend to holidays; where are the most popular celebrity haunts around the world that people frequently travel to?
Mykonos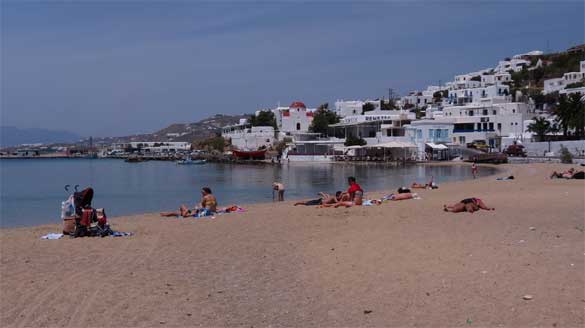 Photo Credit: mygreecetravelblog
This beautiful Greek island was famous for years as a place where the great and the good of the country would go to escape from the spotlight of Athens and the mainland. Today, celebrities from around the world love Mykonos, as it is somewhere they can kick back and relax without the whole glare of the world's media on them at all times.
This is perhaps the one thing worth remembering if you decide to travel there yourself; don't treat it as an opportunity to go autograph hunting!
French Riviera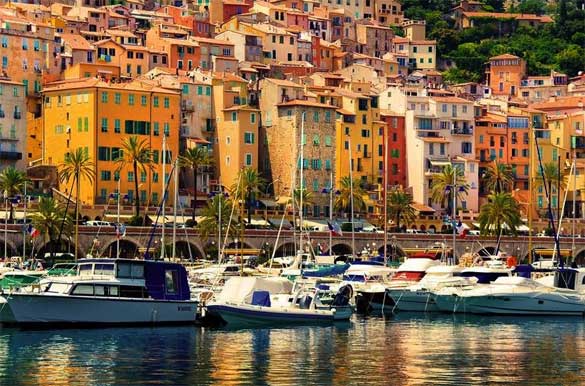 Colours of the French Riviera – Photo Credit: James Hetherington
If you want to travel here on a celebrity-spotting excursion, then you had better be prepared to pay the requisite amount of money to do so. The difficulty with the French Riviera is that it is just such a big place, and getting to best places takes money and influence in equal measure. That's before you even consider that the richest ones will have yachts and won't be found in hotels or around the towns anyway.
A powerful camera is probably your best hope, but even then, you might be mistaken for paparazzi!
Melbourne

Photo Credit: oriana.italy
Not only is Melbourne one of Australia's most diverse and amazing cities, it is also a great place for some unexpected celebrity spots. However, you're probably going to need to be in the city during the Australian Open tennis, or the Formula One Australian Grand Prix, if it's going to be worth the trip Down Under.
If possible, hire a Transfercar relocation car while you're in Australia, and take the time to travel around a bit, too; Sydney's coast is another great place for seeing famous people!
Ibiza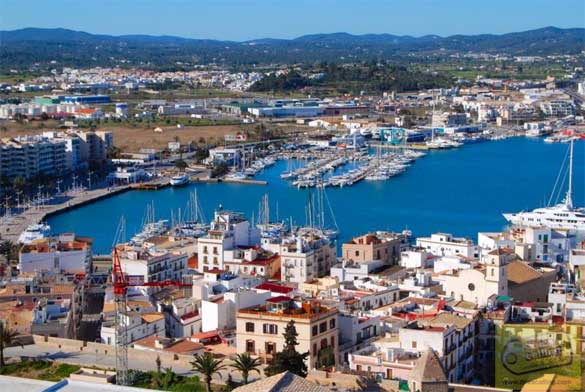 Photo Credit: Ibiza Calling
Yes, Europe's notorious party island isn't just somewhere people flock to get drunk and take a wide variety of substances. In fact, there is a very exclusive feel to certain parts of Ibiza these days, which makes it an excellent, and not too expensive, option for rubbing shoulders with celebrities, although they won't all be members of the A-list.
Montenegro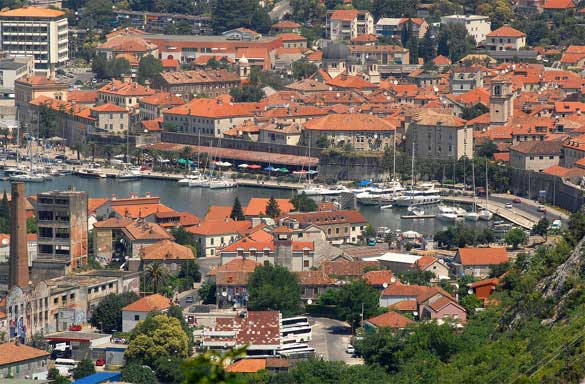 Photo Credit: HANS-CHRISTIAN DAVIDSEN
Considering that 20 years ago the Balkan countries were in the grip of probably the worst Civil War in living memory, the prominence of the area as a tourist destination today is amazing. Montenegro, Croatia, and Albania have all emerged as real vacation options in recent years, a fact not lost on a number of famous faces, who travel there mainly because these places haven't become 'mainstream' tourist haunts as of yet.
Celebrity Vacations
If celebrities are a big part of your life, then your vacation might be centered around where you can spot them. All of these ideas will give you the opportunity to do so, and ensure you have a great trip irrespective of whether you bump into anyone famous or not.
Gabe Saunders is a tourism expert who doesn't take a particular interest in celebrity lifestyles, but is often asked the best destinations to go to by those who love meeting famous faces.