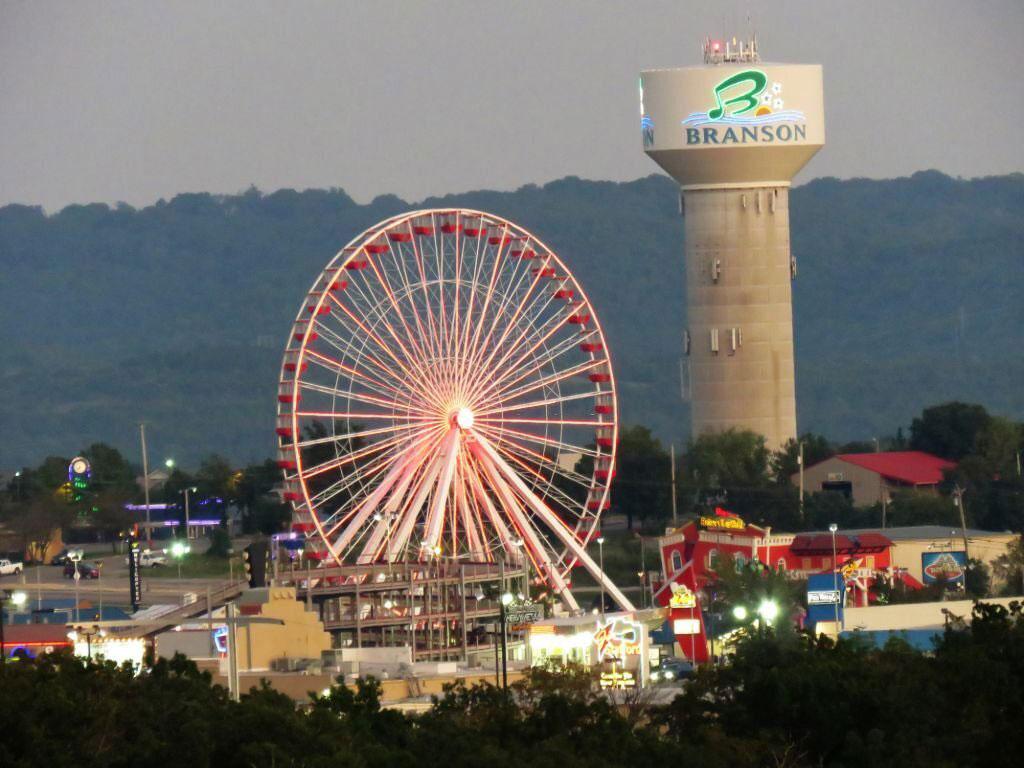 Trip To Branson: Branson, Missouri is one of the most popular tourist destinations in the region, and there's good reason for that. Nestled between Table Rock Lake and Lake Taneycomo, this picturesque vacation town has long been one of the most beloved stops in the South, and local business owners have made sure it has everything you need to enjoy your trip.
With just over 10,000 residents, Branson is small enough to have a small town feel and a quaint, walkable downtown, but large enough to have all the amenities and attractions you want in a vacation. Of course, there are so many things to do it can be hard to choose – and this guide will make it easier. Here are top recommendations on everything from Branson, MO lodgingto what to do on a sunny afternoon.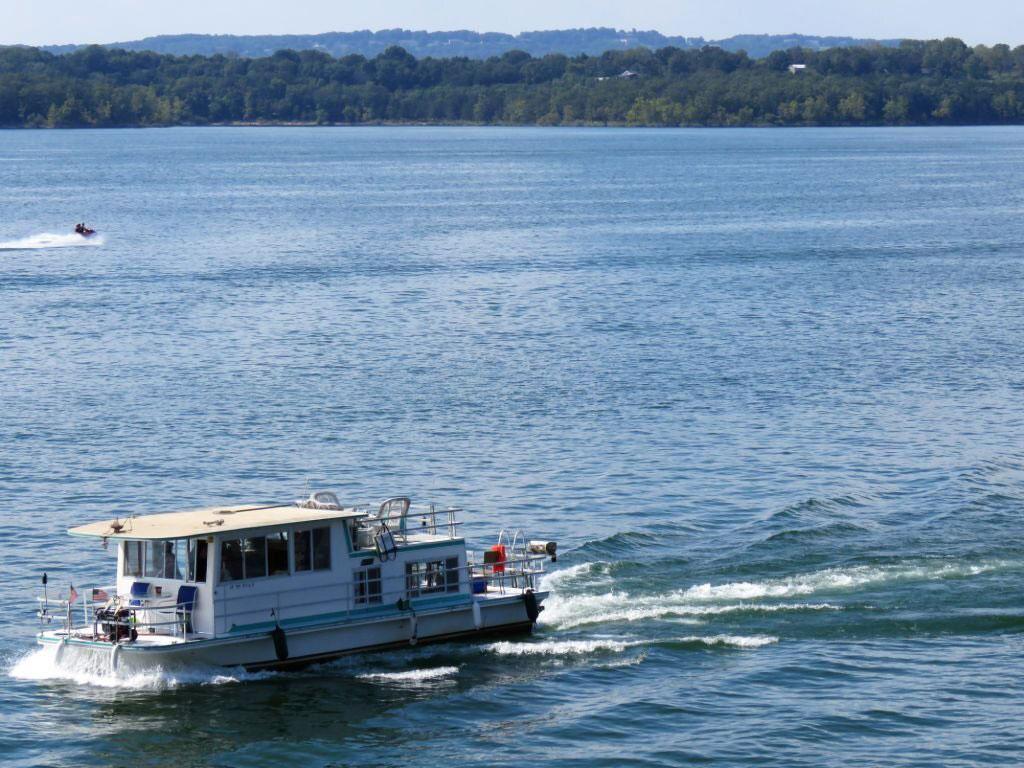 The lakes. The reason Branson became a hotspot in the first place is largely because it's situated between two scenic, lovely lakes. Of course swimming and fishing are always an option, but if you want to do something special consider a lake cruise. The historic Lake Queen and modern Landing Princess are lake cruisers that will give you an unprecedented view of the natural beauty, in comfortable, breezy style.
History. One of the most unique and memorable tours in Branson is the Shepherd of the Hills Historic Homestead Tour. Take your family aboard a jeep-drawn tram to go out into the woods and see the historic cabin where the classic American novel Shepherd of the Hills was set. You'll also make your way up to Inspiration Point, where author Harold Bell Wright conceived of the novel's characters, and a historic church building and mill.
Adventure. If you want more active, thrilling pastimes Branson has a wide selection. The Track Family Fun Park has three adventurous high-rise go kart tracks, as well as classic all-ages go karting, bumper cars, rides and laser tag. White Water is Brandon's outdoor water park with high speed sides, water blasters and a wave pool. Or try out the comfortable, seated Vigilante ZipRider that sends you down a half mile zip line from one of Missouri's highest peaks.
Lodging. There are many options for Branson, MO lodging but we think it's nice to try something special and memorable – consider one of Branson's charming bed and breakfasts, a cabin in the woods, or classic camping.
These are just a few of the highlights from what Branson has to offer. Are you planning a trip down to Branson? What's at the top of your list?
Eric Regan is a writer who has traveled all over the world from Santa Marie to Costa Rica and written about his experiences.