Compared to ancient Rome, cities in the U.S. are relative youngsters.  We may be upstarts as a Republic, but we have a rich history filled with stories of independence; hard-fought for and won.  What better place to see these living, breathing remnants of our past than in New England?  The following destinations should be included on your "New England bucket list" – you'll never run out of interesting things to do in Cape Cod, Vermont, and Boston.
Boston, Massachusetts

Photo Credit: Doug Kerr
Paul Revere, John Quincy Adams, John Hancock and Benjamin Franklin: It's a "Who's Who" of the American Revolution.  
See historic sights up-close-and-personal when doing a Boston "Walk to the Sea".  Witness four centuries of Boston history in this one-mile stroll beginning at the State House on Beacon Hill and meandering through the city's historic and modern neighborhoods to end at Long Wharf's seaside location.
The Museum of Fine Arts is one of the largest in the U.S. containing art of the Americas, Europe and Asia.  Founded in 1870, you can visit over 450,000 pieces in the museum's collection for free every Wednesday after 4:00pm.  Now that's a deal!
State of Vermont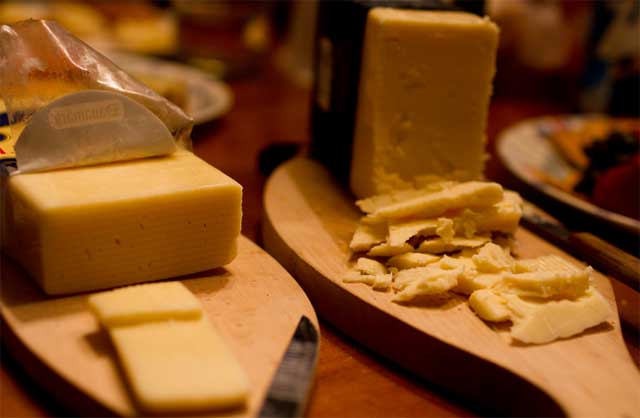 Photo Credit: Chris Waits
Locals refer to those not born here as "Flatlanders", an ode to natives' devotion to their naturally beautiful state.
People come from all over the world to see Vermont's leaves change colors.  During the first weeks of October there's a brilliant parade of hues by birches and maples as their leaves turn from green to crimson, gold and ginger.  So popular is this event that there's a "Vermont Foliage Report" to keep visitors informed of their progress.
Vermont is famous for lots of things: Ben & Jerry's, maple syrup and… Cheddar cheese! Although Cheddar was originally conceived in the town of Cheddar in Somerset, Cabot Creamery's version is the home of the "World's Best Cheddar".  Cabot Creamery is located just a 30 minute drive from Montpelier and offers factory tours to watch cheese artisans create award-winning Cheddars while you munch on delicious samples of their skilled efforts.
Cape Cod, Massachusetts
Where Pilgrims landed and Thanksgiving was born.  Enjoy charming cottages, rocky, rugged coastline, slow and sleepy fishing harbors…there's so many things to do in Cape Cod: Here are just a few…
New England has a rich heritage and Cape Cod's abundance of quaint antique shops is a testament to that history – it's the perfect place for thrift store aficionados to while-away the hours.  The Antiques Center in Dennis is one of the largest collections of shops on the island.  Maybe you'll pick up an Antique's Roadshow-worthy find?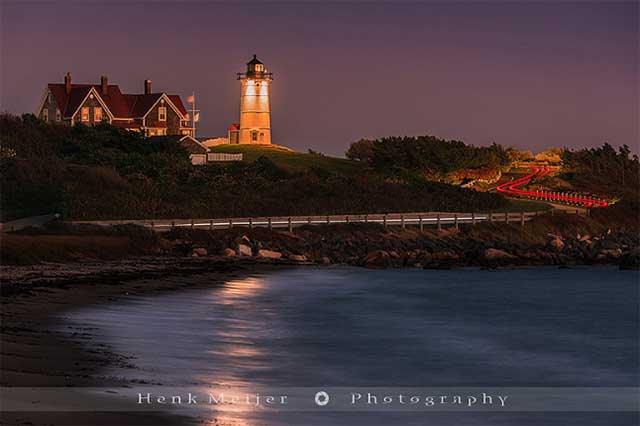 Nobska Light – Cape Cod – Photo Credit: Henk Meijer Photography
With a total of 40 miles of pristine and protected National Seashore to explore, why not let your inner beach bum come out?  Provincetown boasts Race Point, where you can get a tan and whale-watch at the same time, or sip a cold beer and crack open a lobster at Liam's – a seafood shack in Orleans – or relax with the kids at Coast Guard Beach, a safe, family-friendly stretch of sand.  One tip: Sunscreen.
The above is only a short-list of things to do in New England, but it's a great start!  There's so much more to explore in Cape Cod, Vermont and Boston. Discover New England for yourself.
Tony grew up in New England and likes to share some of his favorite places with readers.