Italy is widely known for its culture, art and history. The country is also home to some of the world's most spectacular natural parks. Many of these natural parks are located in beautiful mountainous regions, peaceful country settings and magnificent coastal areas. They really are a must see on any Italian holiday. You can even blend culture and national parks by taking a picnic with some Italian food and wine along with you to enhance the experience.
Here are five of Italy's best national parks:
Monti Sibillini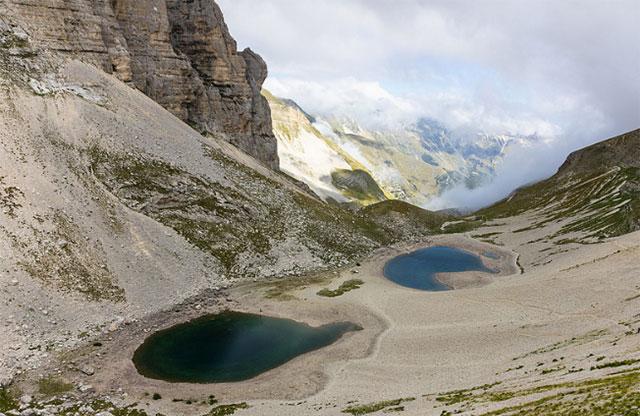 Trekking monti Sibillini – Photo Credit: Massimo D'Ambrosio
This pleasant parkland is the only national park located in the Umbria region of central Italy. Travellers who are staying in the nearby Umbria villas can venture to this park to see vast fields of colourful flowers and tall grass. The majestic peaks of Monte Sibilla and Monte Vettore tower over the landscape. People who are staying in Umbria villas can also take a tour of the park while riding on the back of a donkey.
Cinque Terre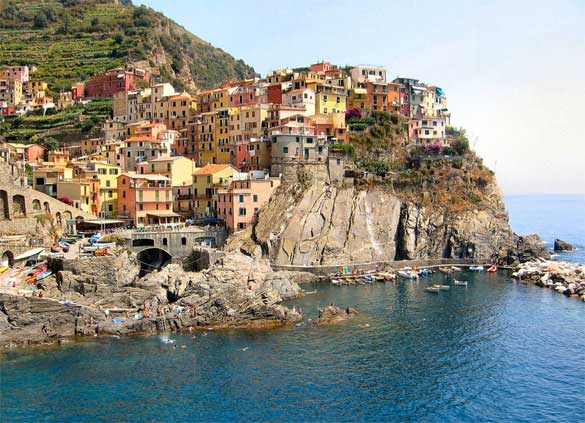 Cinque Terre – Photo Credit: Optical illusion
Situated along the northwest coast of Italy in the Liguria region, this national park and UNESCO World Heritage Site is a popular destination for ecotourism. The park's dense vegetation, dramatic cliffs and breathtaking seaside views make it a favourite location among many travellers. The historic communes of La Spezia and Levanto are also part of the park. Visitors who come to this park can also see several species of Mediterranean plant life as well as indigenous animals such as wild pigs, weasels and lizards.
Appennino Tosco-Emiliano
Photo Credit: Daniela Smerieri
This natural wonderland in the Tuscany region features a variety of dramatic landscapes. The snowcapped peaks of Monte Prado and Monte Cusna enhance the park's splendor. Visitors who are staying in nearby Tuscany villas can come to the park to explore the intriguing forests. Travellers can also venture from their Tuscany villas to see the park's picturesque lakes and waterfalls. This park is also home to animal species like golden eagles and roe deer.
Vesuvius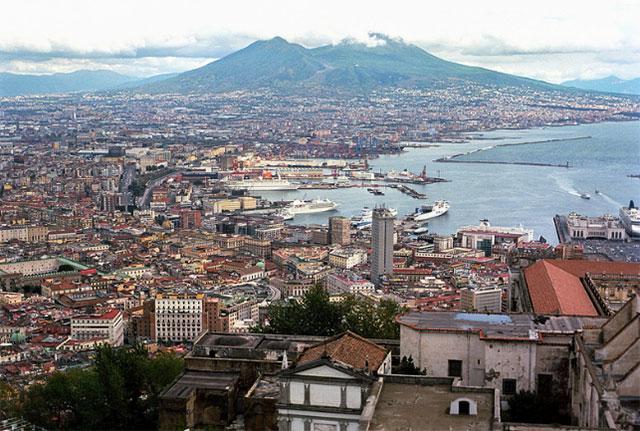 In the shadow of Mount Vesuvius – Photo Credit: Sorin Nita
Mount Vesuvius, for which this national park was named, is a prominent volcanic peak famous for its catastrophic eruptions occurring in ancient times. This national park in the Campania region is situated just outside the cities of Naples and Pompeii. Many avid hikers enjoy coming to this park to traverse the rugged land. Some of the best views of the Mediterranean Sea can also be seen from certain sections within the park.
Aspromonte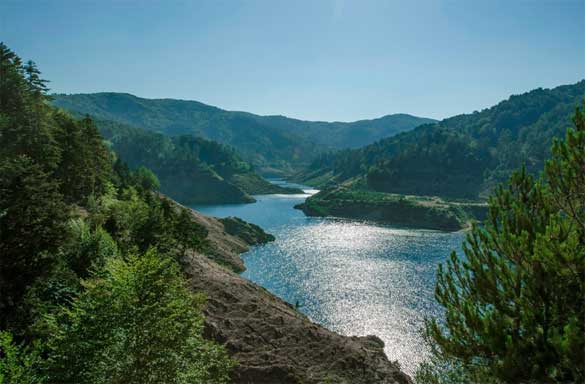 The southern region of Calabria boasts this scenic national park. Among its hills and mountains lies the abandoned village of Pentedattilo. The park also contains a variety of chestnut and black pine trees. The rare Bonelli's Eagle can also be seen on occasion soaring above the park.
Above you can see that each national park is so unique and has something different to offer. Picking one or two to see on your trip to Italy should be factored in to your itinerary. Italy really is a beautiful country with so much to offer, so make sure you venture outside your villa.
Ursula Jones is a well respected travel writer with a keen interest in writing on topics relating to italy. Here she looks at visiting national parks in italy whilst staying in your villa in Tuscany or Umbria http://www.summersleases.com/
You may also love reading "European Driving Holidays"