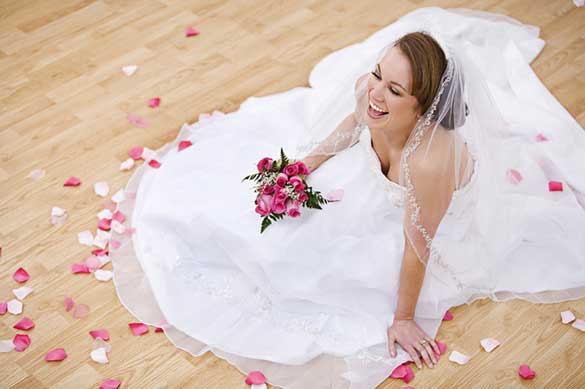 Photo Credit: Weddings Zone Ireland
Despite the current economic turmoil, Ireland still has a lot going for it. In recent years, the agricultural exports played an important role in the economy of the country. However times have changed and Ireland is changing as well. The country has evolved into more of what is known as a knowledge economy – meaning, that there is a greater emphasis on technology, trade and modern services. The economic upheaval of 2008 that hit Ireland hard and it was the first EU member to declare that it has officially entered into a recession.
Evidence of the country's rich history can be seen by the number of ancient relics dating back to the Dark Ages period of pre-Christian and Christian, and in no county in Ireland has more evidence of this than the County Meath. Why would this be considered important in modern times? The fact is that these relics are important so understanding our past is vital to our future.
Throughout all forms of media and entertainment stories of knights, heroes, villains and noble courts abound. What's in this period of human history that captures our imagination and inspires us? This alone would fill a completely different article, but it's worth pondering. There is something that captures our hearts and reminds us of a simpler time when immediate action delivered immediate results. Ireland has dozens of spectacular ruins and historical sites to instantly transport you to past times, when warrior kings fought tyrants (often warrior kings or warlords themselves) for land, power or religion.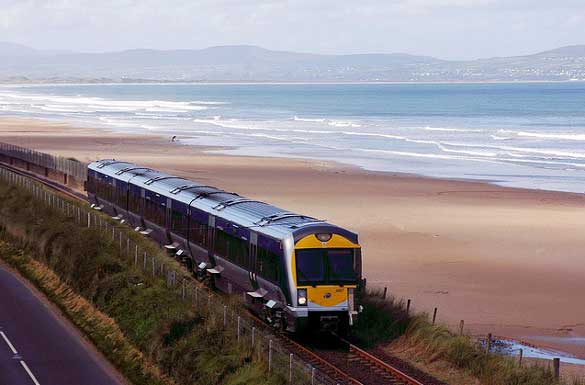 Photo Credit: Mari Ward-Foster
The Hill of Tara is an ancient and sacred site, which was in the performance of rituals to crown the kings of Ireland. This beautiful hill is located near the River Boyne and setting foot on its ancient slopes takes one on a journey of the imagination. Modern archaeologists are far from revealing all the facts of what the Hill was actually used for.
Around the Hill are monuments, a ring fort (where ancient Roman artifacts were discovered, burial mounds and tombs). Trim features it's famous Norman castle (largest of its kind in the country) and the impressive ruins of an ancient monastery. Kells, also located in Meath and famous for  its round tower and monastic history. These proud and ancient historical sites are sewn into the fabric of our imagination, this and other reasons make Meath  a popular holiday destination.
Ireland is without a doubt a ideal destination for anyone that wants a medieval wedding as the numerous castles spread across the beautiful isle is well suited for this type of wedding.
Nathan Johnston: I am an avid traveller and often scout new locations for wedding photography while on my travels.