Interesting Facts about Dubai Museum: The Museum presents amazing history of Dubai. Scenes are recreated with life looking mannequins. This Museum is really informative. All the practical displays are there to present the rich history of the nation. The life of Bedouins and the desert people can be seen here. The Museum is situated next to old fort in the old Dubai. Here I am giving you some interesting facts of Dubai Museum.
The Al Fahidi Fort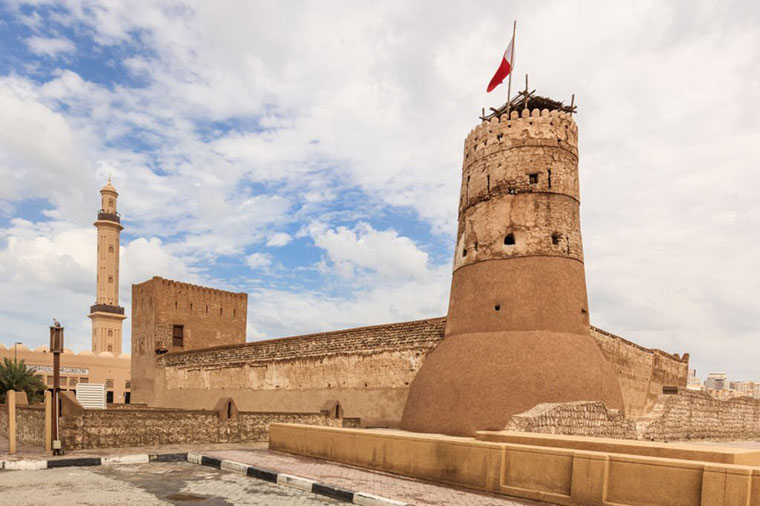 The fort is oldest building of Dubai. People of Dubai are famous for their skill of architecture and this building proves their expertise. The beauty of the fort is that its walls are made of shell rubble, and coral. To join them together they used Lime instead of cement.
History of the museum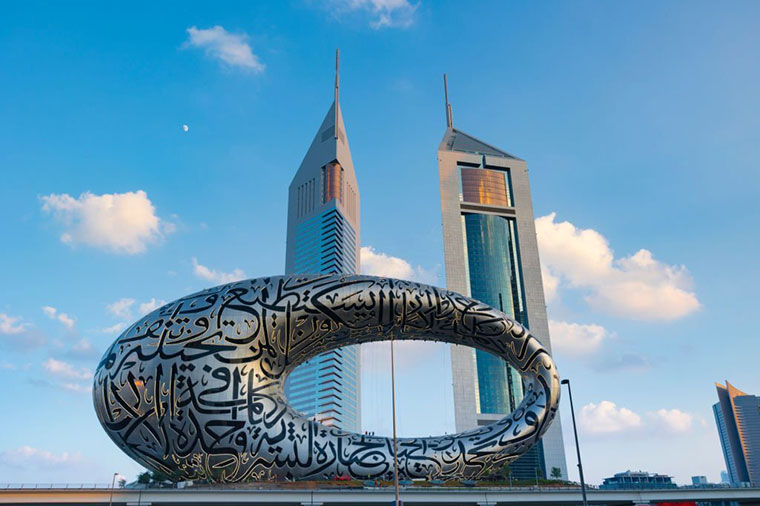 The fort was built in 1787. The Museum of Dubai is situated in this building. In 1971 the fort was decided to be changed in the Museum. Before it was converted in museum the fort served as the place for Government meeting, Royal residence, and sometimes as a jail even.
What you get to see there.
All the historic information about the nation is preserved here. The artifacts from the countries Dubai traded with are displayed here including Asia and Africa. At the entrance the maps of Gulf of Emirates can be seen. The changing Dubai is presented in very interesting way.
Some Unique Artifacts
You will be surprised to see the artifacts of musical instruments. These instruments are traditional. Here some deadly weapons are preserved; you will get a closer view of these weapons. Wind Towers are also displayed by the help of practical models.
The Boats Area
Next to the museum there is an area called Narish Khyma. Here a great collection of boats can be seen. The collection ranges from the ancient boats to antique boats. Some boat models are also there which were used in ancient times in the Dubai Creek.
The Dioramas
All in one happening place with eye-stopping light effects and unavoidable sound. Here at a glance you can see the Dubai life before its dependency upon the oil. The highlighted aspects of life here are Arab houses, schools, and marine life.
The Archeology Section
Pots are something where you can find ancient art. This is the section with ancient alabaster pots as well as pots of copper. These pots are antique. Some of these artifacts including, Weapons, coins, and unique skeletons, are of third millennium BC.
Sheikh Rashid bin Saeed Al Maktoum opened the museum. An expert was assigned to complete the work in just one year. In 1995 some other galleries were opened. 1800 people visited the museum daily during her or his Dubai tour packages in the year of 2007 while it welcomed more than 100000 visitors in 2008. The place is most happening from August to April.