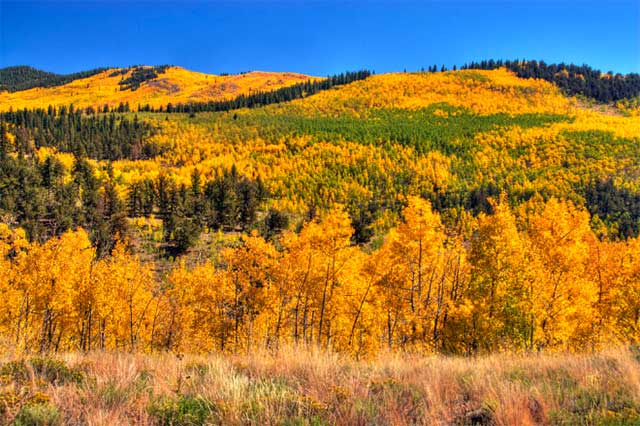 Colorado Aspens Uploaded by Thaddeus Roan
A lively and enchanting town attracts cheerful people who live, work, and play. That describes the charming life in Breckenridge, Colorado. Breckenridge has a variety of inhabitants including the young, up and mobile crowd, to comfortably retired individuals, all seeking adventure along with a tranquil lifestyle. Breckenridge's assorted combination of qualities is all part of the welcoming charm of a genuine mountain municipality, where there is time for serenity and activities that makes life so enjoyable.
As one of the United States' top year-round vacation destinations, Breckenridge gives visitors an incredible choice of activities that assist with unleashing their sense of wonderment. Breckenridge vacation rentals is one way that guest who come to this can enjoy all that it has to offer. Visitors feel at home the same as the locals while engaging in friendly banter and striking up new friendships. An advantage of Breckenridge is its quaintness, picturesque scenery, and all around beauty enthralling anyone who vacations there with a sense of magnanimity.
Breckenridge Rentals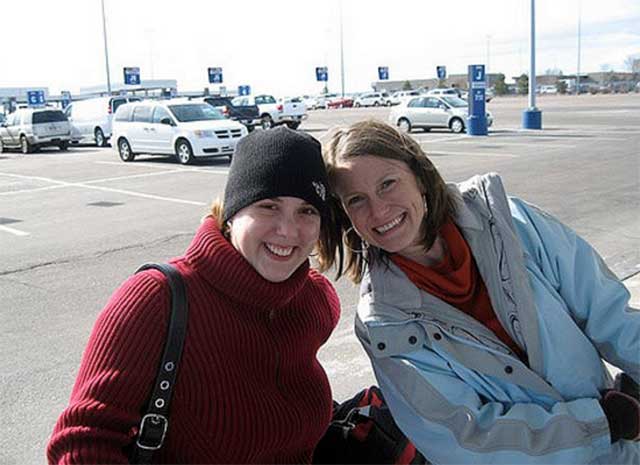 Breckenridge by Anastasis
Breckenridge prides itself on it generous natural environment. It becomes apparent just by exploring the downtown area. With 300 days of blissful sunshine, and yes, 300 inches of snow, you are sure to have an all year round nature filled experience.
Summer fun is the most exciting. Breckenridge vacation rentals offer a variety of accommodations from cabins in the woods to a home with an immense fireplace and stunning mountain views. Breckenridge is a natural wonder that has everything to offer. Many rental homes have spacious kitchens, hot tubs, patios, and game rooms with plenty of space to relax and enjoy. Rental home sizes vary widely to accommodate two to twenty-four people!
Summer Time when the Weather is Fine
Summer is an amazing time in the Rockies of Breckenridge. In fact, many say that winter brings in visitors and summer convinces them to stay. The temperature in Breckenridge adds to the enjoyment of their many activities and events, all spilling over with exuberance and intrigue for all to benefit from.
The summer season kicks-off in June and goes right through to early September. Summer adventure packages typically require the briefest stays while offering a fantastic assortment of activities. From biking, fishing, and horseback riding to whitewater rafting, scenic flights, and golf courses, Breckenridge offers it all.
For example, take part in your very own custom stay-and-play package to include golf at the Jack Nicklaus inspired public golf course, then go for a relaxing spa treatment, and afterwards, take pleasure in a magnificent dining experience. The opportunities for summer fun in Breckenridge are endless!
Samantha Wideman is part of a team of writers and specializes in writing about current news events.