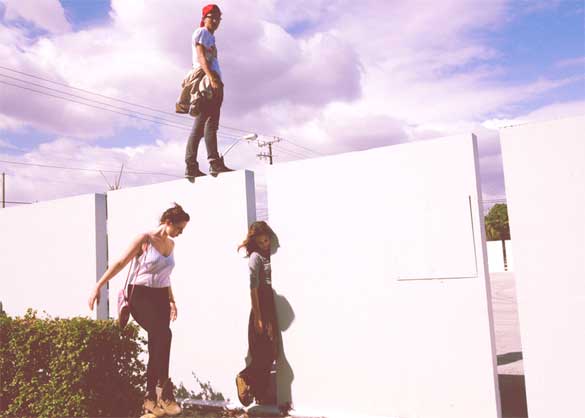 Photo &Copy; Shawn Adams Sagen
Teenagers Guide To Miami: Taking your children on vacation to Miami with you may mean you'll have to plan ahead and work hard to keep them entertained. When your children grow into teenagers, it can get a little harder to please them as they begin to develop independence, confidence and they start to a taste for a bit of excitement.
Thankfully, Miami is the perfect place to bring your teenager(s), as there's a lot on offer here. This means you can still enjoy your vacation together as a family, but at the same time you'll win kudos for taking them to some rather unique and pretty cool places.
Music Stores
No matter what kind of music your teen listens to, he or she will be pleased to know there are many Music stores in Miami. These stores are not limited to selling CD's; they also sell vinyl's and a range of instruments too. Some of the best music stores in the area are:
Allegro Music Centre located at 6869 SW 8th Street,
Monster Music located at 2402 NW 72nd Avenue,
South Miami Guitar Center located at 7736 N Kendall Drive and Uncle Sam's Music located at 1141 Washington Avenue, Miami Beach
The Burger Joint
A lot of teenagers love to be taken somewhere special to eat, so if you want to treat them to something tasty, The Burger Joint could be one of the best places in Miami. You may think this eatery charges the earth, but you'll be pleased to know it doesn't. There are a lot of tasty burgers on the menu, but there are also many other great dishes too. What's more is you can be sure the food you eat here won't be full of loads of additive and preservatives that you're likely to find in some eateries that specialize in burgers. With a good atmosphere, and a good-sized menu, you can be sure your teens, and your whole family will love this place.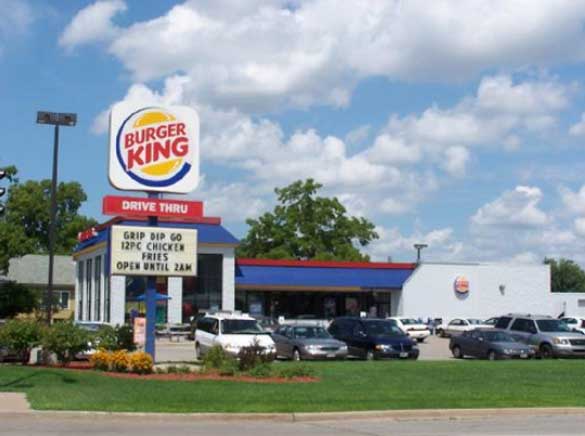 Photo © J. Stephen Conn
Jungle Island
If you want your teenager(s) to have a wild time on vacation, you should seriously think about taking them to Jungle Island. There are some incredible animals on show here, as well as spectacular scenery that will take your breath away. While you're here, the whole family will be able to take full advantage of the VIP Safari Tour if you wish, along with all the exhibitions that take place through-out the year. Your teenager is sure to love visiting a truly wild part of Miami, and seeing animals in their natural environment. For more information about Jungle Island, please more visit jungleisland.com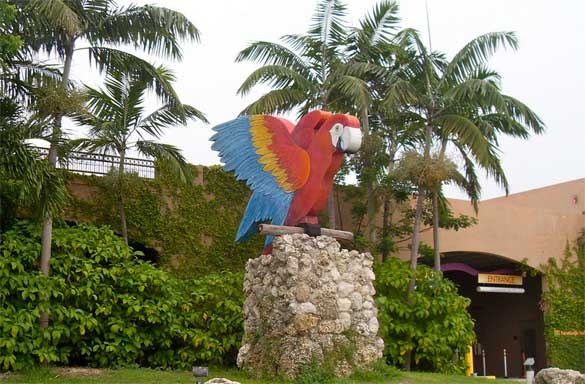 Photo © Bob B. Brown
Miami Heat
Ok, so visiting Jungle Island will no doubt be pretty cool, but if you really want to treat your children, take them to see a Miami Heat game. This basketball team is one of the countries' most famous teams, which means they know how to put on a show. It may be a good idea for you to book your tickets ahead of a game so you're not disappointed, for details please visit the official NBA website, so you can give your teenager(s) a vacation they will never forget.
Written by Rachel Jones who is a mother, travel blogger and food enthusiast who loves to explore the world. Travel with teenagers can be difficult so she wrote "Teenagers Guide To Miami" and that is why Rachel recommends staying in a vacation condo in Miami because having spaces is essential, which a hotel room cannot provide.